By HOWARD BERGER
TORONTO (May 27) – Several weeks ago, while in St. Louis covering the Blues-Los Angeles Western Conference semifinal, I posted a blog in this corner that included National Hockey League team logos since 1967 – wondering which was your favorite. It was a simple question and it generated much response.
The NHL, and hockey in general, has proven creative in designing emblems for its teams and events – particularly since the 1990s, when the International Hockey League expanded into such major cities as Detroit, Atlanta, Chicago, Minneapolis, Denver, Phoenix and San Francisco. Several of these markets had long-standing NHL franchises or were targeted by the league for either re-location or future expansion. The IHL's blueprint for adding clubs therefore contributed to its demise after the 2000-01 season, but it left behind a trail of superb logo concepts. Here are several examples: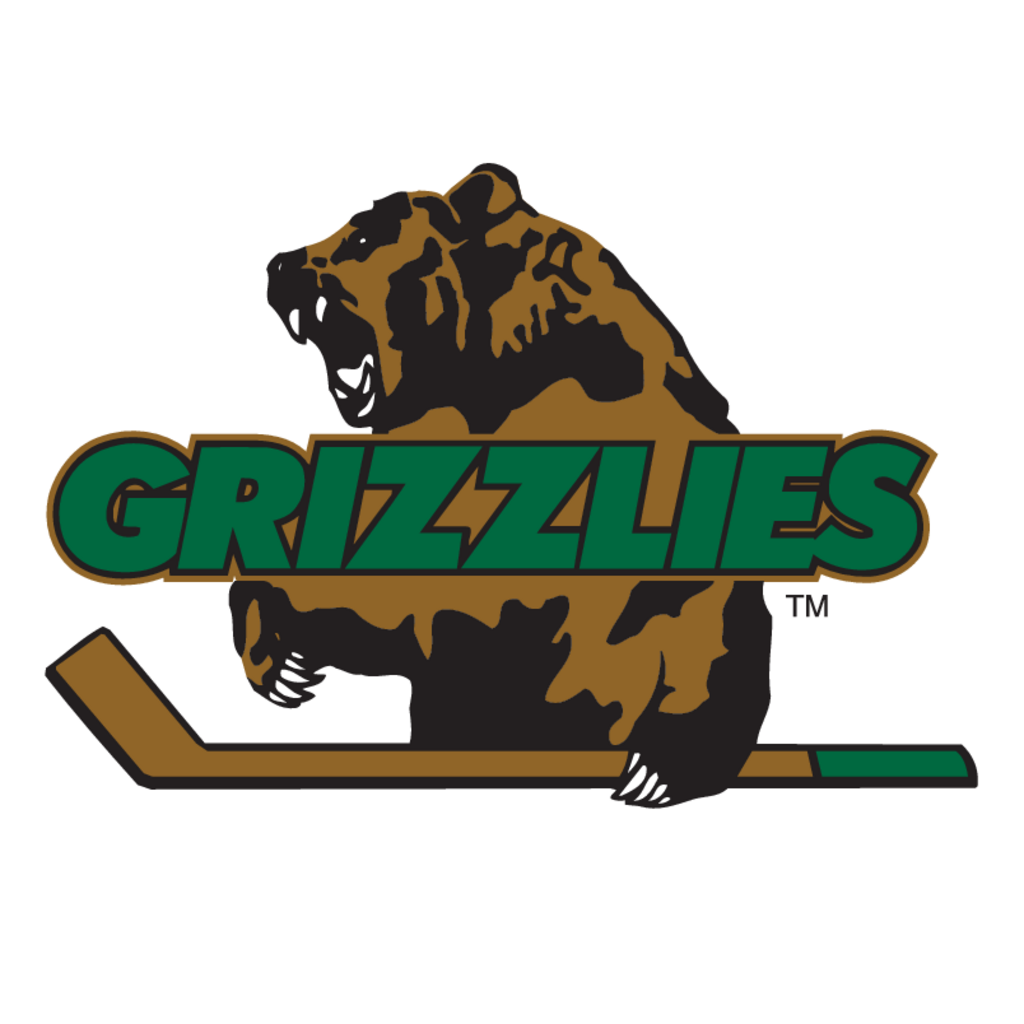 My favorite NHL logo – as posted in that blog last month from St. Louis – is the original jersey emblem worn by the Los Angeles Kings in 1967-68 (pictured below). Clearly, a lot of detail went into the design and it stayed with the franchise until the summer of 1988, when the Kings switched to their current color-scheme of black, silver and white to coincide with the arrival – via trade from Edmonton – of Wayne Gretzky.
Through the decades, the NHL and its teams have designed numerous splendid logos. The most extensive compilation can be found at Chris Creamer's terrific website Sportslogos.net. Chris long ago set the Internet standard for logos in professional and amateur sport, and we both acknowledge these images are property of either the league or its individual clubs. With that as the most important piece of information you need to know, I spent the past two weeks gathering as many league-related logos and emblems as I could find and posting them in this blog – as a tribute, mainly, to the NHL and its artistic designers.
On Wednesday night, the 2012 Stanley Cup final will begin between:
For now, please enjoy this extensive compilation.
LEAGUE EMBLEMS
CONFERENCE EMBLEMS
ALL-STAR GAME LOGOS
OUTDOOR GAME LOGOS
NHL DRAFT LOGOS
STANLEY CUP LOGOS
NHL ARENA LOGOS
ANAHEIM DUCKS:
BOSTON BRUINS:
BUFFALO SABRES:
CALGARY FLAMES:
CAROLINA HURRICANES:
CHICAGO BLACKHAWKS:
COLORADO AVALANCHE:
COLUMBUS BLUE JACKETS:
DALLAS STARS:
DETROIT RED WINGS:
EDMONTON OILERS:
FLORIDA PANTHERS:
LOS ANGELES KINGS:
MINNESOTA WILD:
MONTREAL CANADIENS:
NASHVILLE PREDATORS:
NEW JERSEY DEVILS:
NEW YORK ISLANDERS:
NEW YORK RANGERS:
OTTAWA SENATORS:
PHILADELPHIA FLYERS:
PHOENIX COYOTES:
PITTSBURGH PENGUINS:
ST. LOUIS BLUES:
SAN JOSE SHARKS:
TAMPA BAY LIGHTNING:
TORONTO MAPLE LEAFS:
VANCOUVER CANUCKS:
WASHINGTON CAPITALS:
WINNIPEG JETS:
NHL TEAM LOGOS
PAST AND PRESENT
ATLANTA FLAMES (1972-80)
ATLANTA THRASHERS (1999-2011)
ANAHEIM DUCKS [est. 1993]
BOSTON BRUINS [est. 1924]
BUFFALO SABRES [est. 1970]
CALIFORNIA SEALS [1967-76]
CALGARY FLAMES [est. 1980]
CAROLINA HURRICANES [est. 1997]
CHICAGO BLACKHAWKS [est. 1926]
CLEVELAND BARONS [1976-78]
COLORADO ROCKIES [1976-82]
COLORADO AVALANCHE [est. 1995]
COLUMBUS BLUE JACKETS [est. 2000]
DALLAS STARS [est. 1993]
DETROIT COUGARS [1926-31]
DETROIT FALCONS [1931-33]
DETROIT RED WINGS [est. 1932]
EDMONTON OILERS [est. 1972]
FLORIDA PANTHERS [est. 1993]
HAMILTON TIGERS [1920-25]
HARTFORD WHALERS [1972-97]
KANSAS CITY SCOUTS [1974-76]
LOS ANGELES KINGS [est. 1967]
MINNESOTA NORTH STARS [1967-93]
MINNESOTA WILD [est. 2000]
MONTREAL WANDERERS [1909-17]
MONTREAL MAROONS [1924-38]
MONTREAL CANADIENS [est. 1917]
NASHVILLE PREDATORS [est. 1998]
NEW JERSEY DEVILS [est. 1982]
NEW YORK AMERICANS [1925-41]
NEW YORK ISLANDERS [est. 1972]
NEW YORK RANGERS [es. 1926]
OTTAWA SENATORS [1917-34]
OTTAWA SENATORS [est. 1992]
PHILADELPHIA QUAKERS [1930-31]
PHILADELPHIA FLYERS [est. 1967]
PITTSBURGH PIRATES [1925-30]
PITTSBURGH PENGUINS [est. 1967]
QUEBEC BULLDOGS [1910-17]
QUEBEC NORDIQUES [1972-95]
PHOENIX COYOTES [est. 1996]
ST. LOUIS EAGLES [1934-35]
ST. LOUIS BLUES [est. 1967]
SAN JOSE SHARKS [est. 1991]
TAMPA BAY LIGHTNING [est. 1992]
TORONTO ARENAS [1917-20]
TORONTO ST. PATRICK'S [1920-26]
TORONTO MAPLE LEAFS [est. 1926]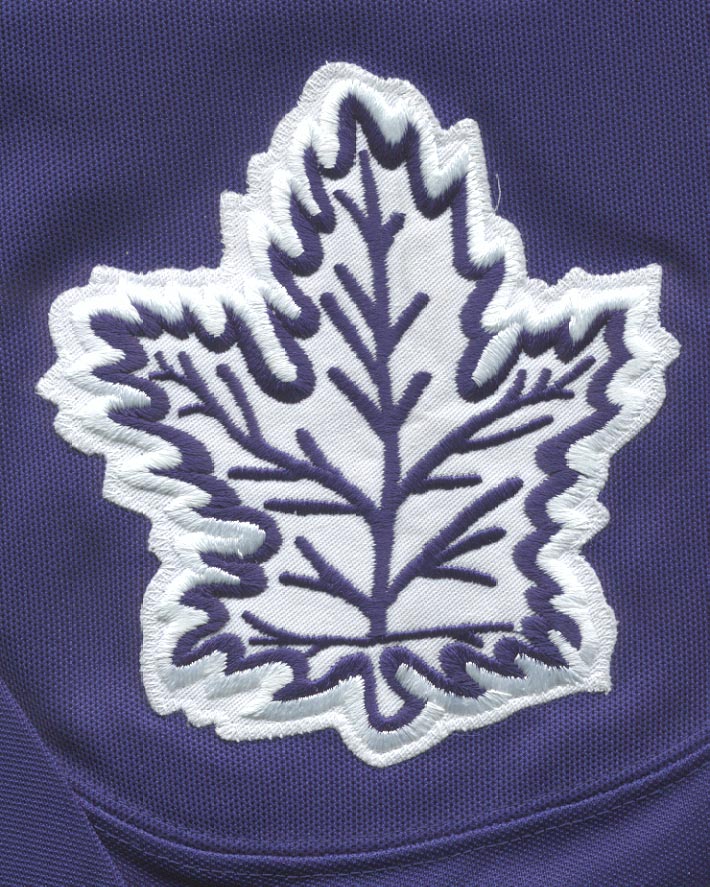 VANCOUVER CANUCKS [est. 1970]
WASHINGTON CAPITALS [est. 1974]
WINNIPEG JETS [1972-96]
WINNIPEG JETS [est. 2011]
Email: howardLberger@gmail.com
Twitter: Berger_BYTES
Facebook: Howard Berger [Thornhill ON]