By HOWARD BERGER
NEWARK (June 9) – As always, it was a busy morning around the rink on game day, as the New Jersey Devils and Los Angeles Kings prepped for their latest Stanley Cup battle tonight. L.A. gets a second shot at winning its first National Hockey League title while the Devs are hoping to send all of us back to California tomorrow for Game 6.
My images from Prudential Center earlier today:
BOTH CLUBS HELD THEIR USUAL DAY-OF-GAME MORNING SKATES.
WHILE THE ZAMBONI MAKES ITS ROUNDS, DARRYL EVANS INTERVIEWS RICH HAMMOND (ABOVE) FOR SEGMENT ON KINGS VISION (FOUND AT LAKINGS.COM).
ALL REMAINING GAMES IN THE STANLEY CUP FINAL WILL BE TELEVISED ON THE MAIN NBC NETWORK WITH ITS FAMILIAR TANDEM OF MIKE EMRICK (ABOVE-RIGHT) AND ED OLCZYK.
PIERRE McGUIRE AND JEREMY ROENICK WILL BE CHIMING IN-A-PLENTY DURING TONIGHT'S HOCKEY TELECAST ON NBC. PUCK SHOULD DROP AROUND 8:15 EDT.
JOE MICHELETTI (ABOVE-RIGHT) INTERVIEWS EX-NHL FORWARD DOUGH WEIGHT FOR A PRE-GAME SEGMENT ON THE NHL NETWORK. WEIGHT WON THE STANLEY CUP WITH THE CAROLINA HURRICANES IN 2006.
SIGNS, SIGNS, EVERYWHERE SIGNS…
WALLS, DOORS AND CEILINGS OF THE PRUDENTIAL CENTER AT ICE LEVEL ARE A CACOPHONY OF ARROWS IN THE CUP FINAL: 
KINGS MORNING SKATE…
IT WAS AN OPTIONAL WORK-OUT FOR THE VISITORS TODAY, AND JARRET STOLL TOOK ADVANTAGE OF THE ICE TIME (BELOW) TO WORK ON HIS FACE-OFF TECHNIQUE.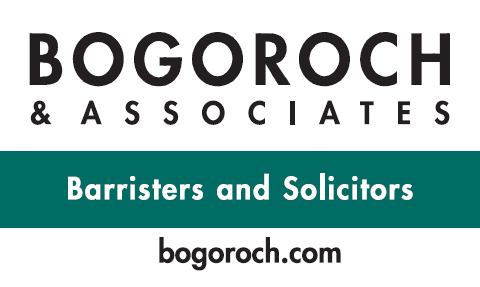 THERE'S AN EXCELLENT CHANCE THAT JONATHAN QUICK (ABOVE) WILL BE HANDED THE CONN SMYTHE TROPHY AS PLAYOFF MVP IF L.A. WINS THE CUP TONIGHT.
A FORMER KINGS PLAYER; MAPLE LEAFS COACH (ONE THAT IS STILL TALKING TO ME), AND THE MAN GARY BETTMAN CHECKS WITH BEFORE MAKING ANY KEY DECISION – NHL BIG-WIG MIKE MURPHY (ABOVE), SITTING WITH GOOD PAL MICHAEL PAPADOPOULOS.
FANCY LEATHER PEWS AT THE ROCK (ABOVE AND BELOW).
TV CAMERAS ARE IN POSITION FOR TONIGHT (ABOVE).
ANOTHER DAY AND ANOTHER MEDIA SESSION FOR KINGS COACH DARRYL SUTTER.
YOU CAN BET FANS WILL BE LOOKING FOR EXTRA SEATS TONIGHT.
HANGIN' AROUND IN DOWNTOWN NEWARK.
Email: howardLberger@gmail.com
Twitter: Berger_BYTES
Facebook: Howard Berger [Thornhill ON]