By HOWARD BERGER
TORONTO (Mar. 26) – Yes, I know. The headline to this blog may as well read ASTRONAUTS LAND ON THE MOON or SMOKING COULD BE DETRIMENTAL TO HEALTH. It is so far in the past that one can barely remember. Just like the intoxication fans of the Toronto Maple Leafs were experiencing less than five weeks ago, during the break for the Winter Olympic Games in Sochi.
I suspect that Prozac would have no chance in this hockey town when up against a six-game losing streak. Maybe Propofol would work, but Dr. Conrad Murray is disengaged at the moment. Towels are all over the place here in Hogtown – thrown from every height and distance. Others are being waved with abandon. Your Toronto Maple Leafs are dead. Kaput. Fercockt, as they say in Yiddish. Maple Leaf zealots are sitting Shiva before the funeral. With eight games left in the season – and just beneath the water line – it is so over for the zhlubs (clumsy oafs).
"Oy Abroch!" as Mom used to wail when glancing at my report cards.
But, here's a bit of an idea amid all the tsorris (grief): Don't give up on the Blue and White. You can never tell when some naches (good fortune) will rain upon the club. One of my earliest hockey memories is of the farshtinkener (rotten) Maple Leafs during a record ten-game drought in February 1967. Oy vey, the team was gornisht helfn (beyond salvation). But, then Moishe Mahovlich, Duvid Keon and Yochanan Bower came alive under interim coach Melech Clancy. Punch Imlach, the meshugginah (crazy man), was in hospital, all fertummelt (tired, confused) – his kishka (guts) in an uproar. With him no longer hoken a chainik (aggravating, talking nonsense), the Leafs began to prosper once again and their farbissina (embittered) supporters howled "Mazel Tov!" for the rest of the season. Even that goy (gentile), Toe Blake, couldn't stop Leafs from rolling past his Montreal Canadiens in the Stanley Cup final. The alter cockers (old players) in blue and white noodged (bothered) the Habs to death in six games. Montreal fans were kvetching (complaining); Leaf fans were kvelling (beaming with pride).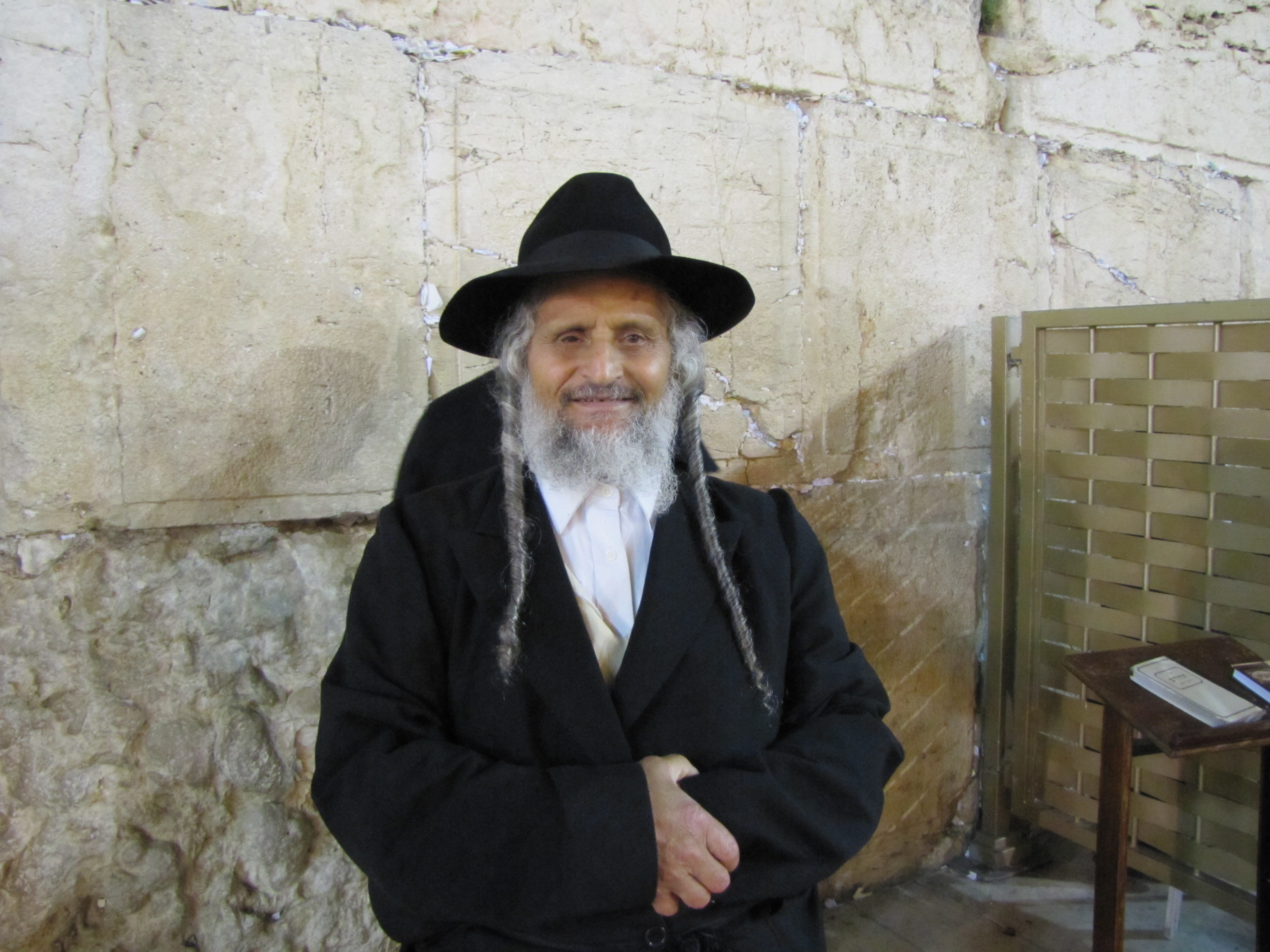 NO WISE MAN SHOULD GIVE UP ON THE LEAFS, JUST YET.
Maintain a little hofenung (hope), Leafs Nation. I know the team has grepsed (belched) away a comfortable playoff cushion in the Eastern Conference, but luzzem gay (leave them alone) for an hour or two. Remember how the club put a scare into the meeskait (homely one), Zdeno Chara, last spring. If it wasn't for that momzer (bastard), Patrice Bergeron, Leafs would have made it to the second round against Chaim Lundqvist and the New York Rangers. My son, Shane, was in more agony than after his briss (circumcision) – so distraught that he called James Reimer a nebbish (fool, loser). The poor kid was ready to plotz (explode) before I calmed him down. So have some rachmones (compassion) for the Leafs right now. Jonathan Bernier injured his shmekel (groin area) in Los Angeles after his zaftig (juicy, plump) coach, Randy Carlyle, acted like a shmendrick (weak person) by leaving the decision to play up to his already injured goalie. Leafs needed that like a loch in kop (hole in the head). No amount of gelt (money) could save them with Bernier on the shelf. But now he is back, though a little ferdrayt (dizzy, confused). Still, if the Leafs didn't gay shlafen (go to sleep) against St. Louis, the result could have been different.
Though he struggled against the Blues, Dion Phaneuf isn't a gonif (thief). Most nights, he earns his groisa (big) pay-check. I know some fans want him to gay avek (go away), but it isn't going to happen. Even if the Leafs have come away with gornisht (nothing) in their past six games, there is still hope, kine-ahora (washing away evil). Don't get all fermisht (shook up). Even a pisher (young person) like Nazem Kadri can be a noodnik (pest). Imagine what could happen if Yakov Lupul gets hot?
The little shiksa (gentile woman) in front of me at the Air Canada Centre Tuesday night was all ferblunjit (mixed up) when Maple Leafs were out-shot, 23-7, in the first period. "Oy gavalt!" she geshried (screamed) over and over – sitting next to her mishpucha (family).
Don't be like her, Leaf fans. Keep some saychel (common sense) in the final 2½ weeks. Do not throw in the shmatta (towel, rag).
Shalom (hello; goodbye or peace).
EMAIL: HOWARDLBERGER@GMAIL.COM
TWITTER: BERGER_BYTES
FACEBOOK: HOWARD BERGER [HUMBER COLLEGE]
LINKEDIN: HOWARD BERGER [BROADCAST MEDIA]