By HOWARD BERGER
TORONTO (Mar. 14) – Having copped four of six points in California this week against three of the National Hockey League's best teams, the Toronto Maple Leafs are flying from Los Angeles to Washington with understated concern. Understated, because injuries to key personnel are almost never expounded upon in today's game. "Upper-body" and "lower-body" comprises the full spectrum of athletic malaise in the 2010's.
As such, we may not find out until Sunday the extent of injuries to Leaf netminders Jonathan Bernier and James Reimer – both of whom hobbled out of southern California after Thursday night's comeback, 3-2 triumph over L.A. Kings at Staples Center. With the benefit of hindsight – and post-game comments from Leafs coach Randy Carlyle – it seems clear Bernier would not have started against any other team in any other situation. The Leaf medical staff obviously gave him the green light to "try and play" in his home-coming to Los Angeles – the club that traded him to Toronto last summer. After surrendering a pair of first-period goals, however, Bernier thought better of risking a "lower-body" ailment and gave way to Reimer for the ensuing 40 minutes. Optimus Reim was perfect between the pipes, but had his noggin rattled in a second-period collision with Jarret Stoll of the Kings. Given Reimer's history of head and neck trauma – and even though he remained in the match – it was an ominous sight; the goalie laid out for nearly a minute.
Only Reimer and the Leafs inner-sanctum know precisely how the Morweena, Man. native felt upon awakening today. And whether Bernier aggravated a leg or lower-abdominal injury in his nostalgic period against the Kings. In a strong bid for understatement-of-the-year, I can tell you the Leafs would rather not be without either man – particularly the latter – for any length of time. But, again, we aren't likely to be provided any detailed information until the club's next game – a 3 p.m. matinee against Washington Capitals, at Verizon Center, on Sunday.
DESPITE A FLAWLESS PERFORMANCE IN RELIEF OF JONATHAN BERNIER, THERE WERE SOME ANNOYING MOMENTS FOR JAMES REIMER THURSDAY NIGHT AT LOS ANGELES. FIRST, KINGS CAPTAIN DUSTIN BROWN SAT ON HIS HEAD (ABOVE). LATER, JARRET STOLL COLLIDED WITH REIMER'S NOGGIN (BELOW) AS THE GOALIE DOVE FOR A LOOSE PUCK. REIMER WAS SHAKEN BUT STAYED IN THE GAME. HARRY HOW GETTY IMAGES/NHL.COM
Otherwise, the Maple Leafs rebounded strongly after a no-show in San Jose on Tuesday. And, you can file "no-show" under the same category of understatement as in the above paragraph. Wholly consistent with the 2013-14 Maple Leafs was the glaring contrast between optimal performances in southern California (Anaheim and L.A.) and a complete unwillingness to engage the Sharks in northern Cal. The V-shaped road swing (peak-valley-peak), however, was a success and Leafs are now a stellar 15-4-3 in their past 22 games. As an measure of improvement since the last full NHL season two years ago, consider that Leafs finished with 80 points (35-37-10) in 2011-12. The club has attained that total now (36-24-8) with 14 games still to play. Quite an upswing, indeed.
Now, Leafs have to guard against a let-down in the remainder of this season-high, five-game road trip. Heading into action tonight (Friday), Washington is three points out of playoff territory in the Eastern Conference and a full 10 points behind Toronto. Sunday afternoon's game is critical for the Capitals, who edged the Leafs, 3-2, at Verizon Center Jan. 10. Detroit – and doesn't this sound odd – is nine points in back of the Leafs and two points out of a playoff spot. But, the Red Wings have three games in hand on Toronto and could dramatically close that gap with a minimal hot streak. Maple Leafs and Red Wings hook up in the trip finale at Joe Louis Arena Tuesday night.
EXPANSION MEMORIES…
Los Angeles Kings wore their original purple-and-gold uniforms against the Maple Leafs on Thursday night at Staples Center, reviving memories of what the NHL looked like in 1967-68 – when the league doubled in size to 12 teams. Courtesy of the terrific website nhluniforms.com, I have compiled a look at jersey designs from that season 4½ decades ago… still remembered as the "year of the great expansion."
Existing teams on the left; expansion teams on the right: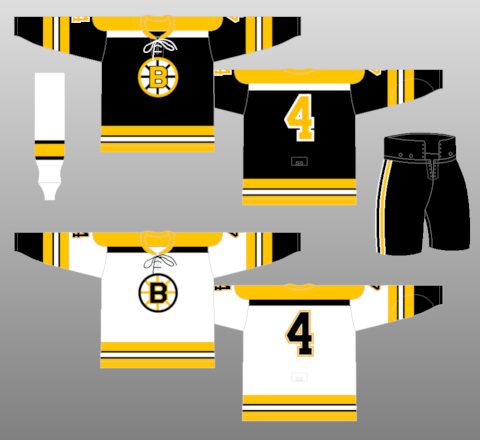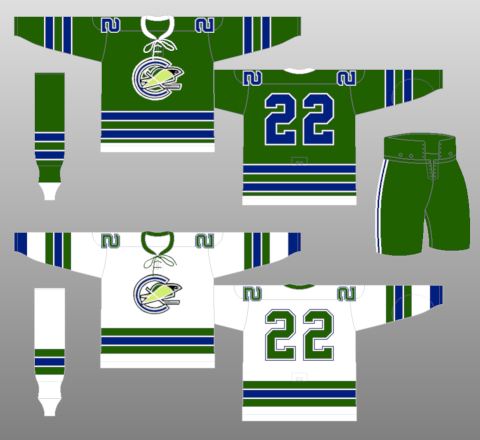 BOSTON BRUINS AND CALIFORNIA SEALS.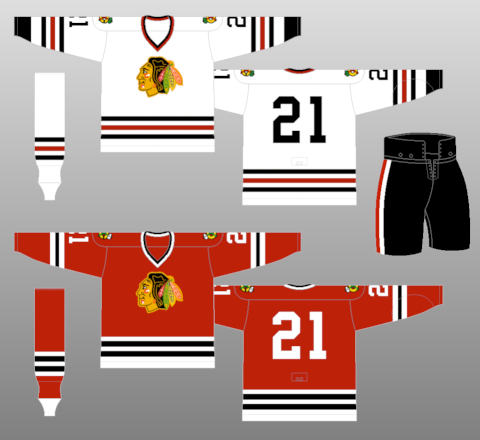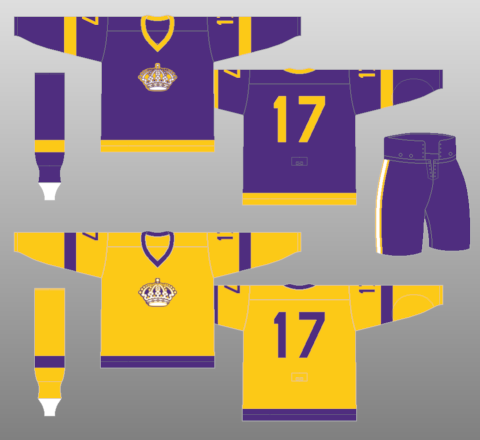 CHICAGO BLACK HAWKS AND LOS ANGELES KINGS.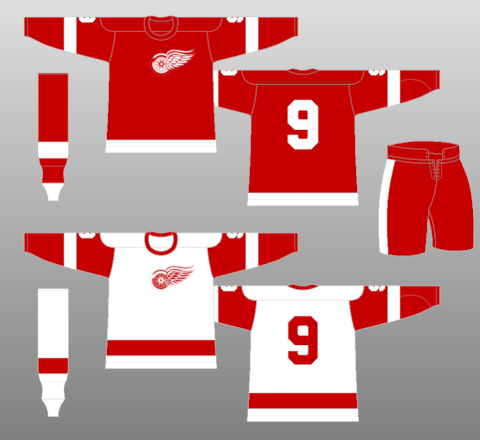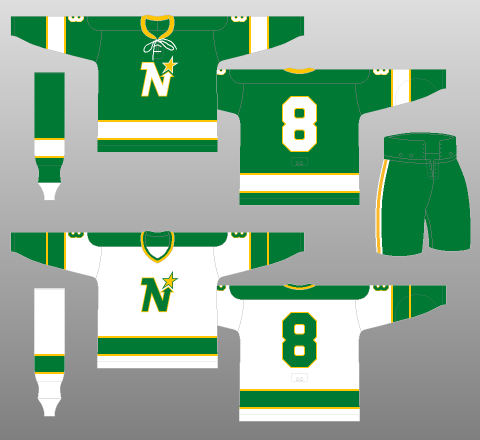 DETROIT RED WINGS AND MINNESOTA NORTH STARS.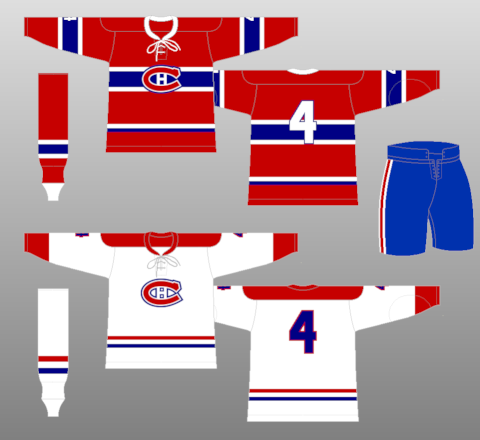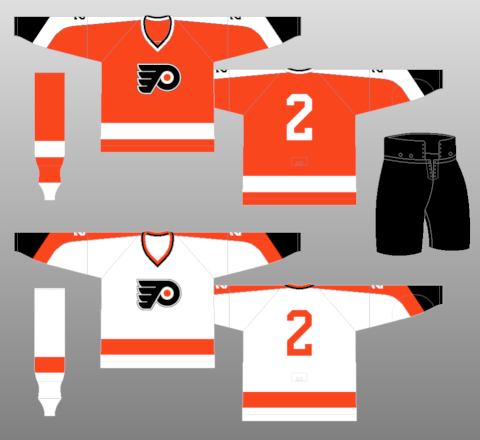 MONTREAL CANADIENS AND PHILADELPHIA FLYERS.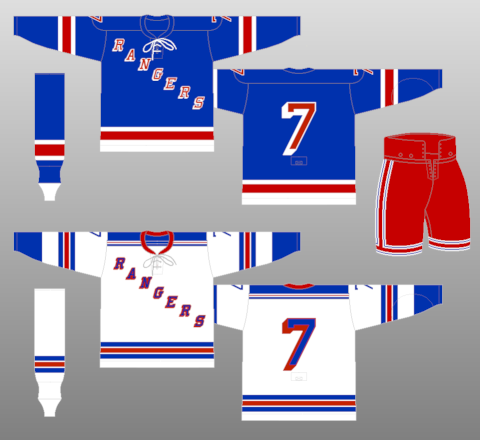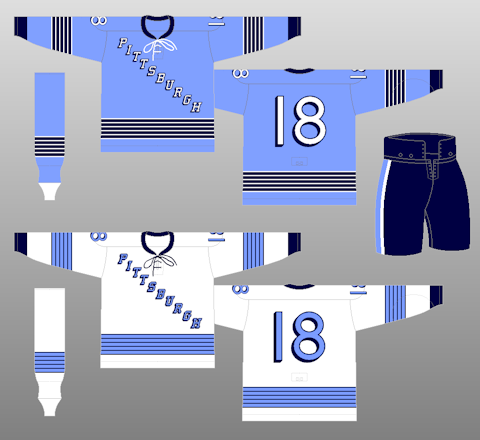 NEW YORK RANGERS AND PITTSBURGH PENGUINS.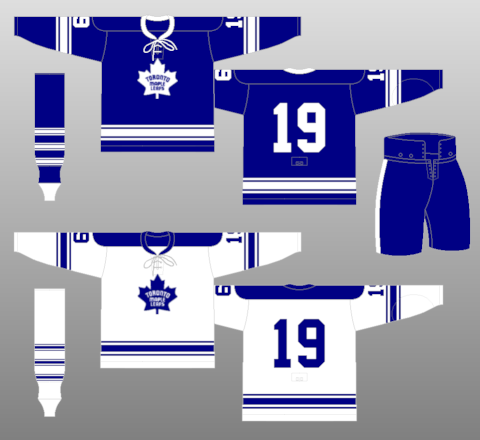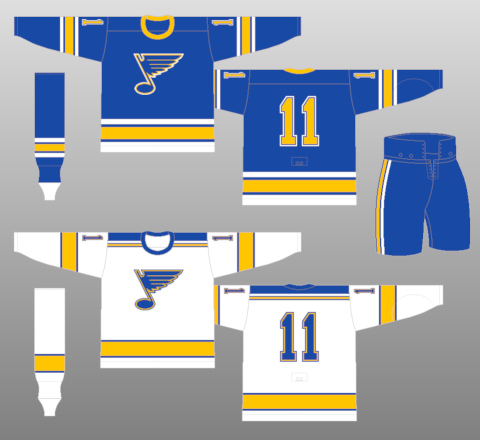 TORONTO MAPLE LEAFS AND ST. LOUIS BLUES.
EMAIL: HOWARDLBERGER@GMAIL.COM
TWITTER: BERGER_BYTES
FACEBOOK: HOWARD BERGER [HUMBER COLLEGE]
LINKEDIN: HOWARD BERGER [BROADCAST MEDIA]