By HOWARD BERGER
TORONTO (Aug. 4) — Moments before a scheduled arbitration hearing this week, the Maple Leafs and No. 1 goalie Jonathan Bernier agreed on a two–year contract extension worth $8.3 million. It was promptly suggested that Bernier would have to "prove himself" over the next couple of seasons. My immediate question was: "Prove what? That he won't have a nervous breakdown by the time April 2017 rolls around?"
I mean, let's be honest, folks. Expecting Bernier to justify his value while playing behind the current Leafs team is like asking Rosanne Barr to look radiant alongside Julia Roberts. Chances are slim from the outset. No less of an authority than Bernier's vaunted new coach, Mike Babcock, famously asserted his team will feel "pain" early in its development process. Who is likely to sting more than the poor sap standing between the iron? If Bernier is given two years to substantiate himself in this situation, he may as well quit now and go back to school.
Donald Trump has a better chance of being named an honorary Mexican.
It is difficult to determine precisely where the Leafs stand with Bernier. Once the club elected arbitration to untangle a contract conundrum, it was guaranteed to retain the goalie. The accommodation of "walking away" from an untenable salary award exists only when a player chooses arbitration. Now that general manager Lou Lamoriello has reached an accord with Bernier's agent, Pat Brisson, the Leafs can either stick with their netminding duo of the past couple of years (James Reimer being the other component) or seek trade options for Bernier.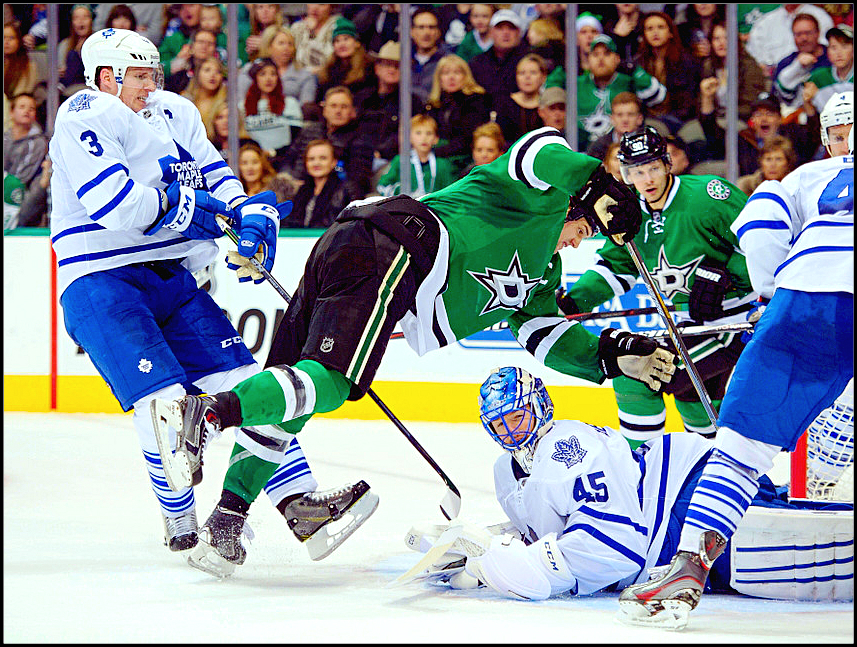 JONATHAN BERNIER (45) IS HOPING FOR RESULTS SIMILAR TO HIS BEST PERFORMANCE FROM LAST SEASON — A 43–SAVE BLANKING OF THE DALLAS STARS AT THE AMERICAN AIRLINES CENTRE ON DEC. 23, 2014. TORONTO PREVAILED, 4–0. USA TODAY PHOTO
Observers read a bit too much into the Maple Leafs "low–balling" Bernier with their submission of $2.89 million — 85 percent (the allowable minimum) of his salary from last season. A team doesn't offer a raise when taking a player to arbitration. That Lamoriello and Brisson sawed off approximately between their proposals fell in line with the usual outcome; last–minute agreements almost always trump arbitration.
Lamoriello was hardly effusive in his comments about Bernier — offering mostly benign platitudes. As such, it is inadequately understood by those outside the Maple Leafs inner–circle exactly howthe veteran GM regards his No. 1 stopper. Before Lamoriello came aboard, it was clear only that the club did not consider Bernier worthy of an appreciable pay hike. Ultimately, the goalie's raise amounted to a mere $750,000 ($3.4 to $4.15 million) in each of the next two years. The contract is equal parts retain–able and trade–able, which has to be compelling to the Leafs.
It is no secret the so–called "Shana–plan" (named after team president Brendan Shanahan) involves grooming more coveted draft picks in the next couple of years. Were you not to believe me, have a quick look at the current Toronto roster. If Bernier catches fire and somehow keeps the club in "too many" games next season — and if a more competent rival suffers a key goaltending injury — Lamoriello could have an extremely valuable trade chip. Which begets the rather odd question: How well do the Maple Leafs truly want Bernier to perform? Once the puck drops, Babcock will obviously do everything to cajole wins and points, yet the bigger picture includes another stout lottery position.
Such is the Catch–22 surrounding the Blue and White.
For his part, Bernier — soon to embark on the prime juncture of his career — would be better served playing with a club that has more immediate designs. Earning a fat paycheck is a strain on any Leafs puck–stopper and it isn't likely to become easier in the next couple of years. The concept, therefore, of Bernier "proving" himself is somewhat apocryphal. How, in fact, will the Leafs measure such achievement?
That's why the club had to maintain all options with Bernier's extension.
A BAG OF POCKETS
While rummaging through my apartment locker the other day, I came upon a large satchel of pocket–books from my younger days (yes, evenI once had a youth). And, beforehand. They are pictured here with publishing dates where not otherwise indicated: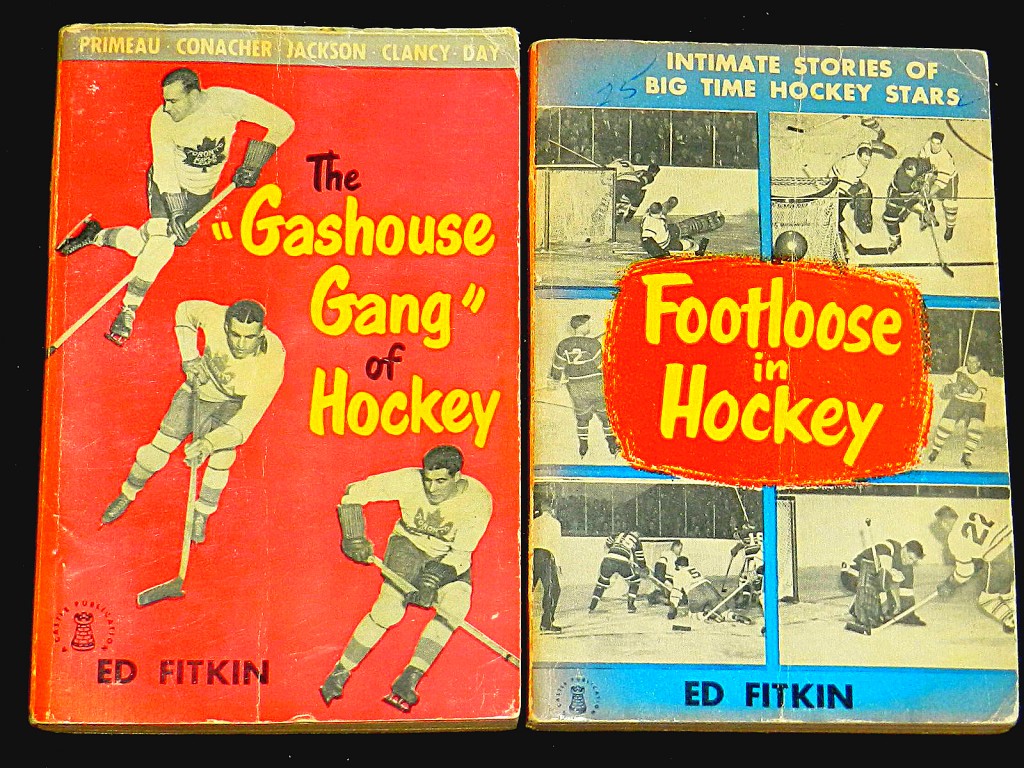 BOTH 1951.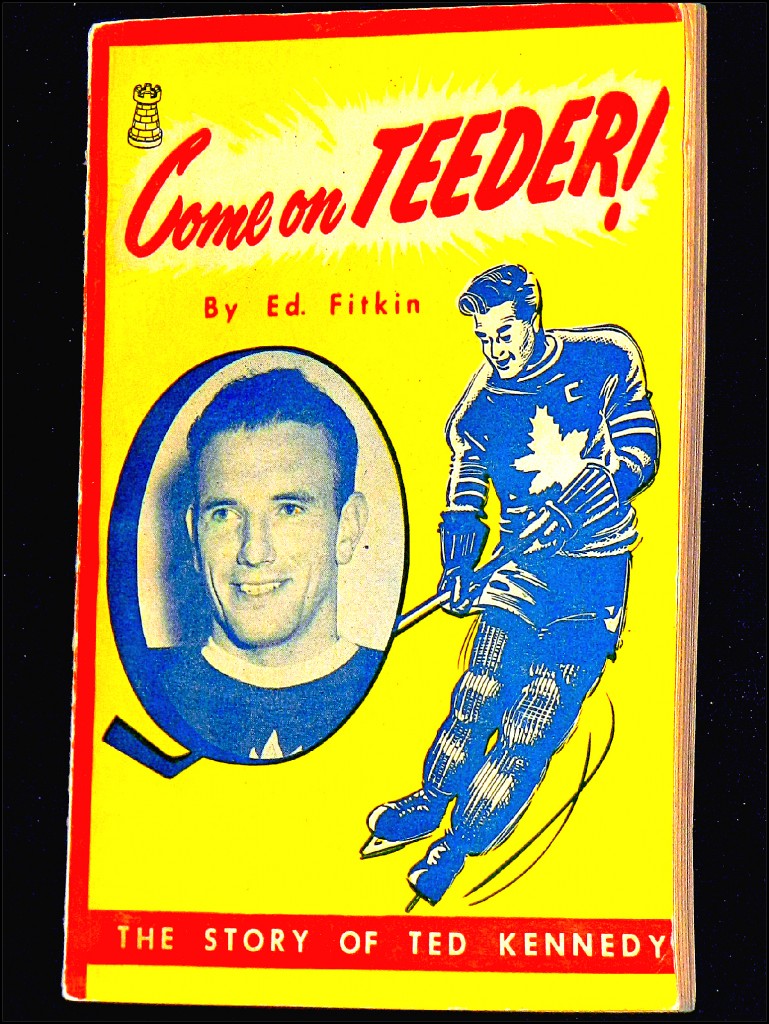 OCTOBER 1950.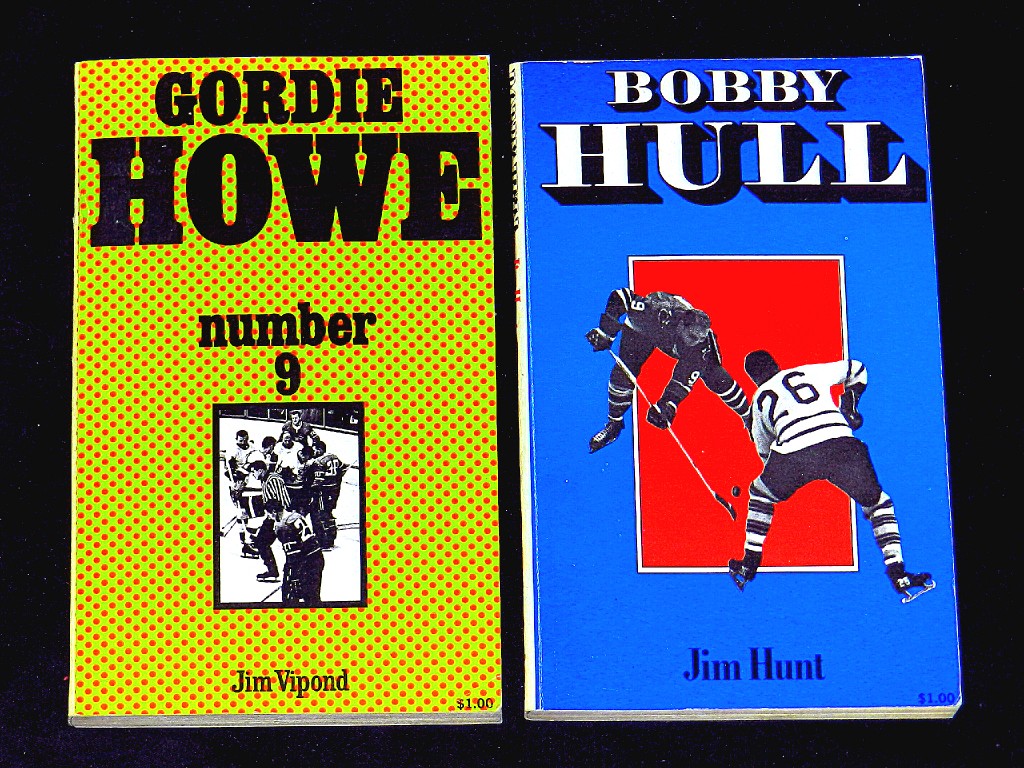 OCTOBER 1968 / SEPTEMBER 1970 (ORIGINALLY IN HARD–COVER, 1966).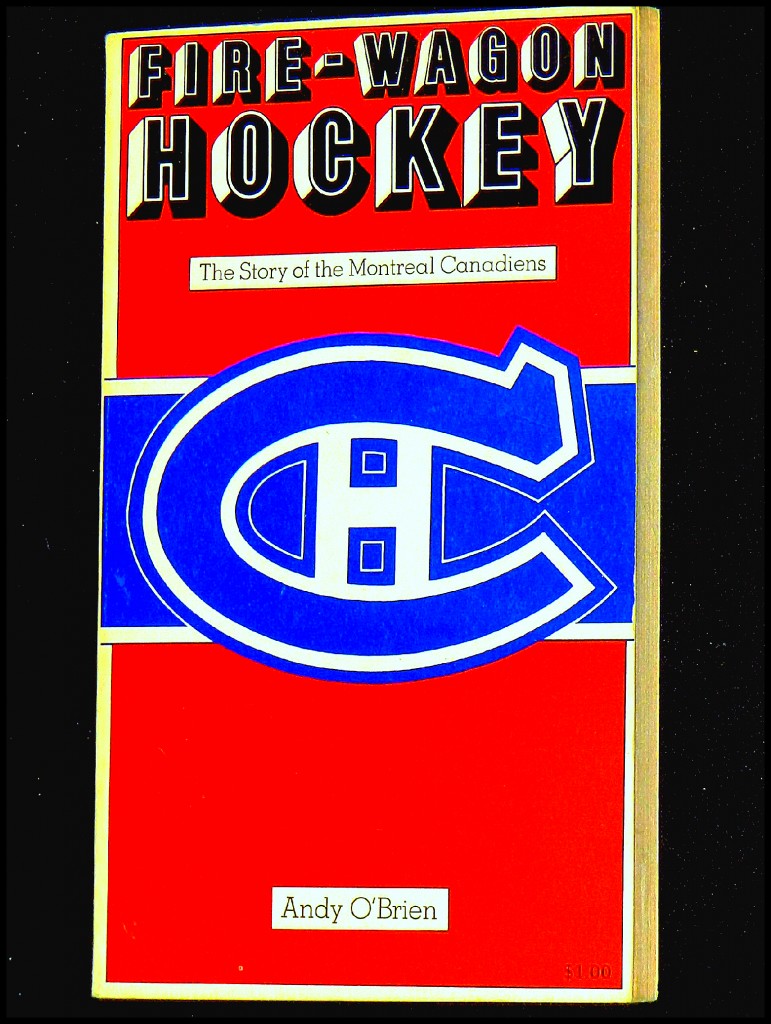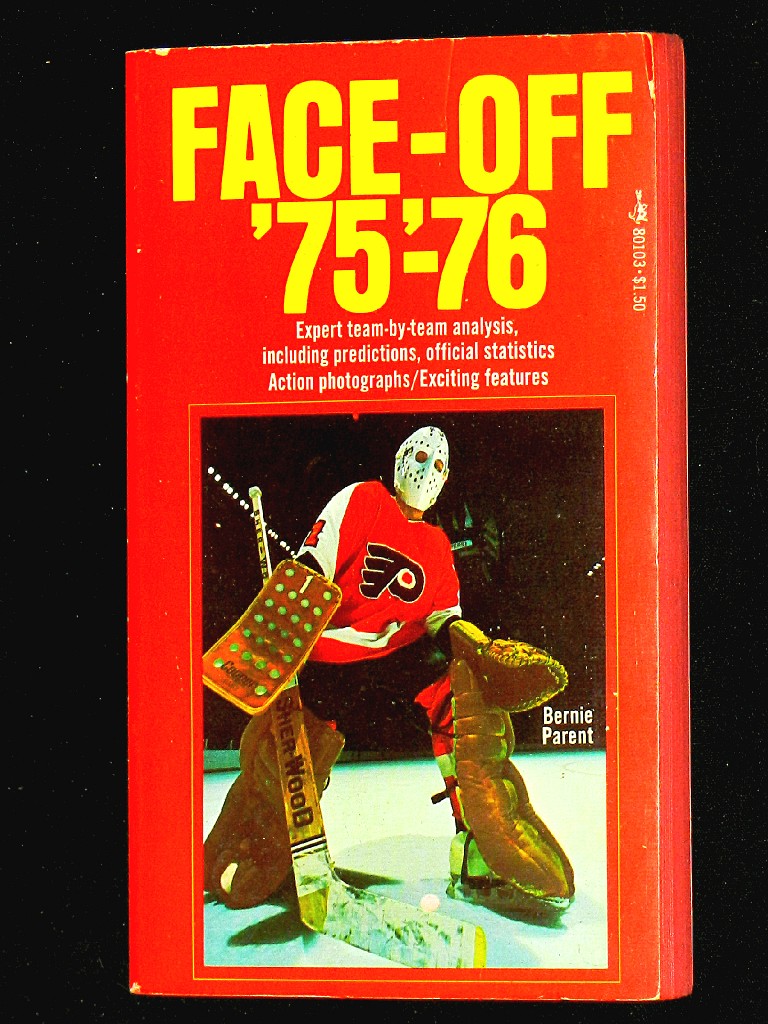 SEPTEMBER 1970 (LEFT) — ORIGINALLY IN HARD–COVER, 1966.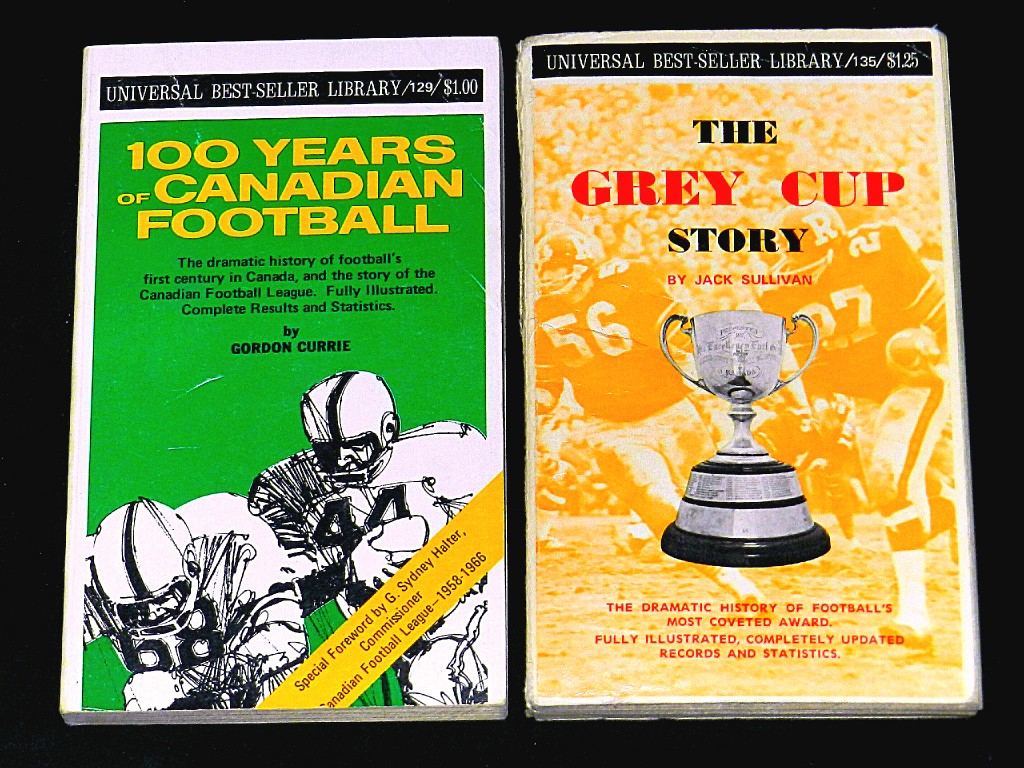 1968 / 1971.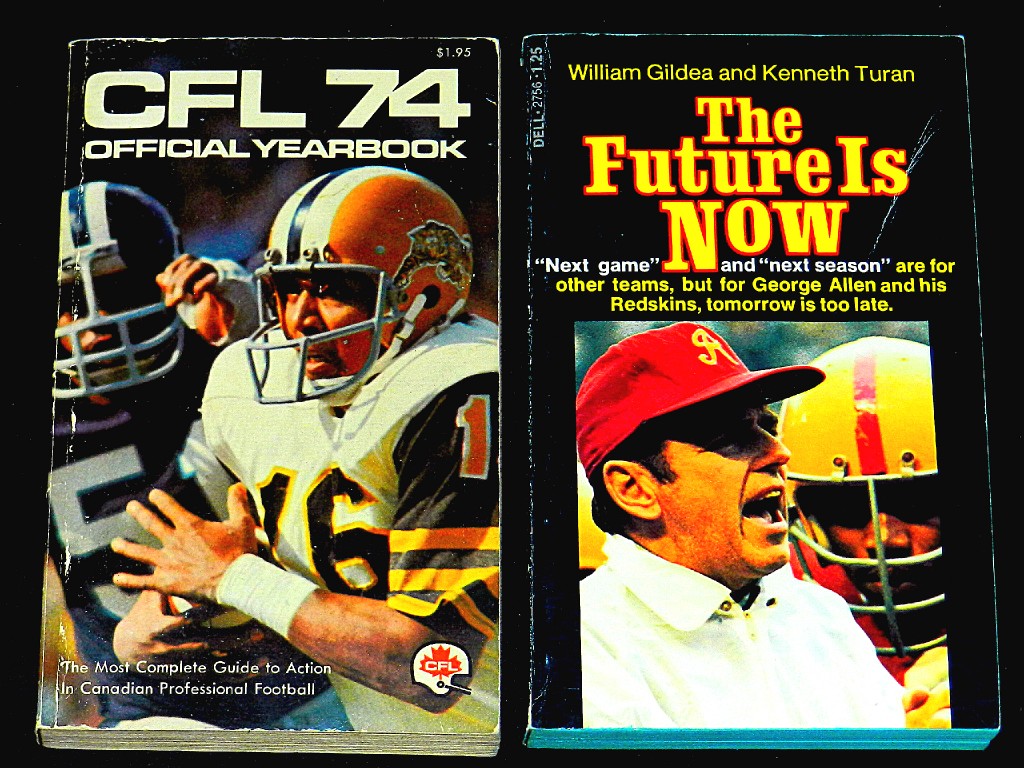 OCTOBER 1973 (RIGHT).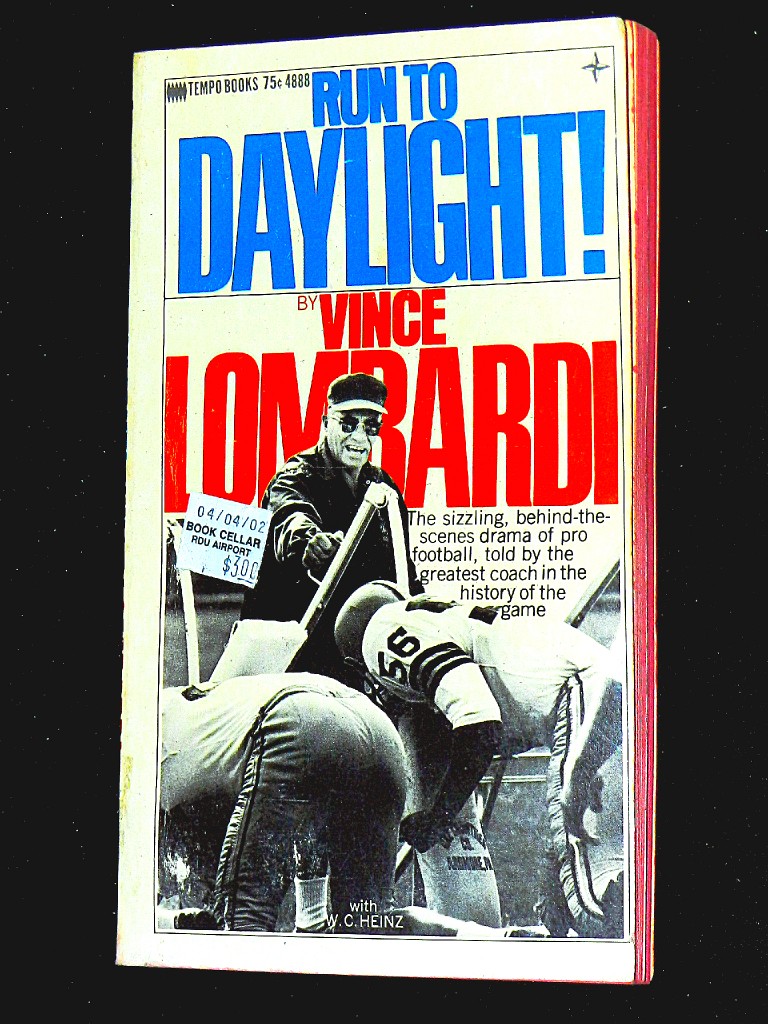 JUNE 1969 PAPERBACK (ORIGINALLY PUBLISHED IN 1963).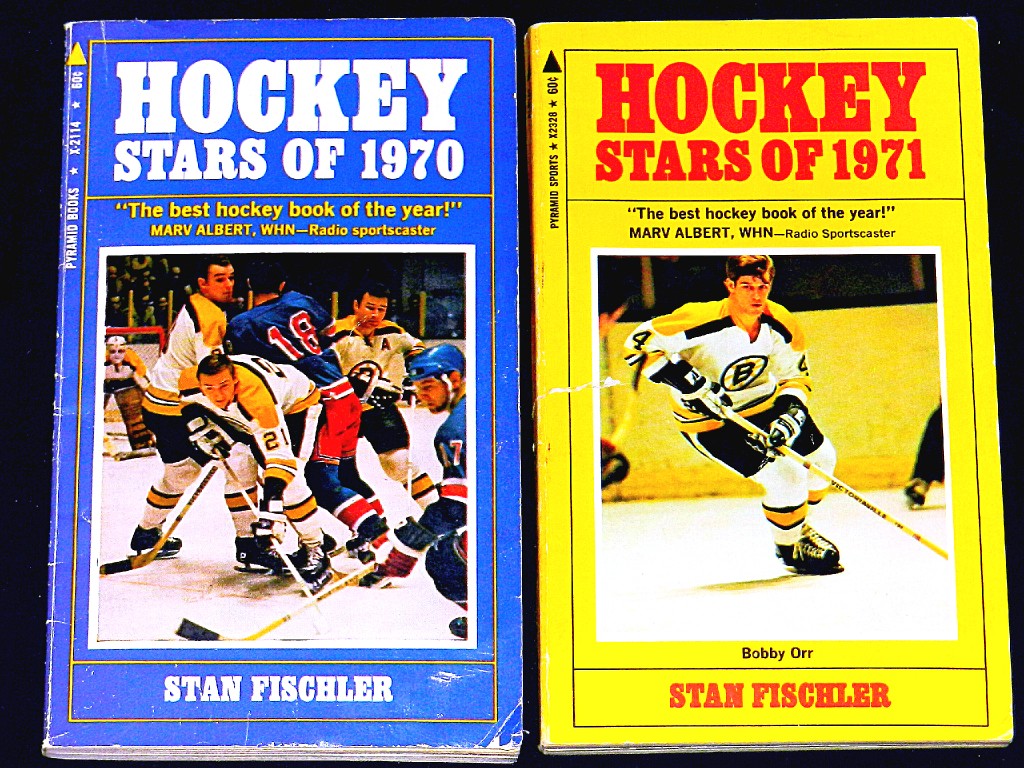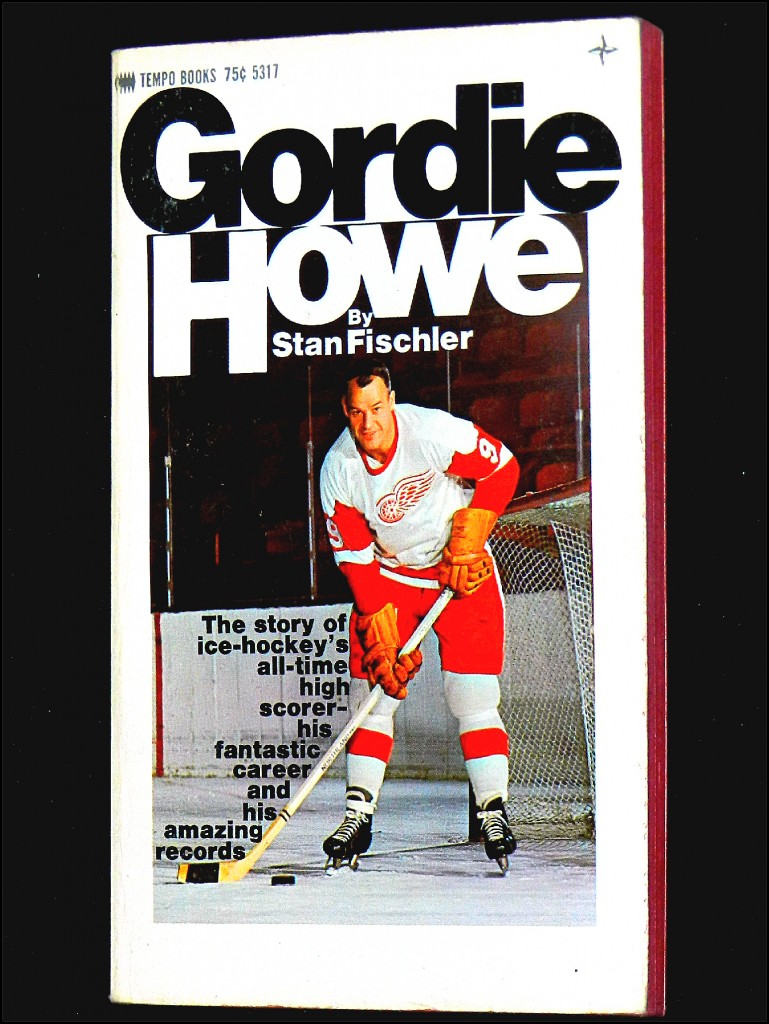 OCTOBER 1969 PAPERBACK (ORIGINALLY PUBLISHED IN 1967).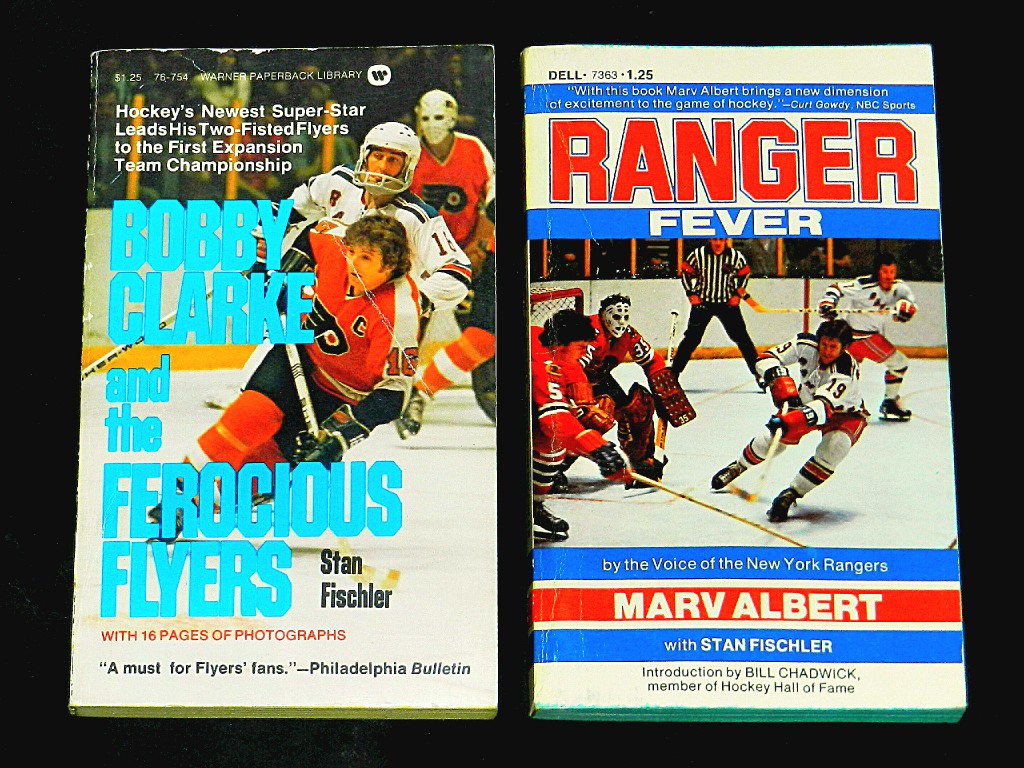 DECEMBER 1974 / NOVEMBER 1973.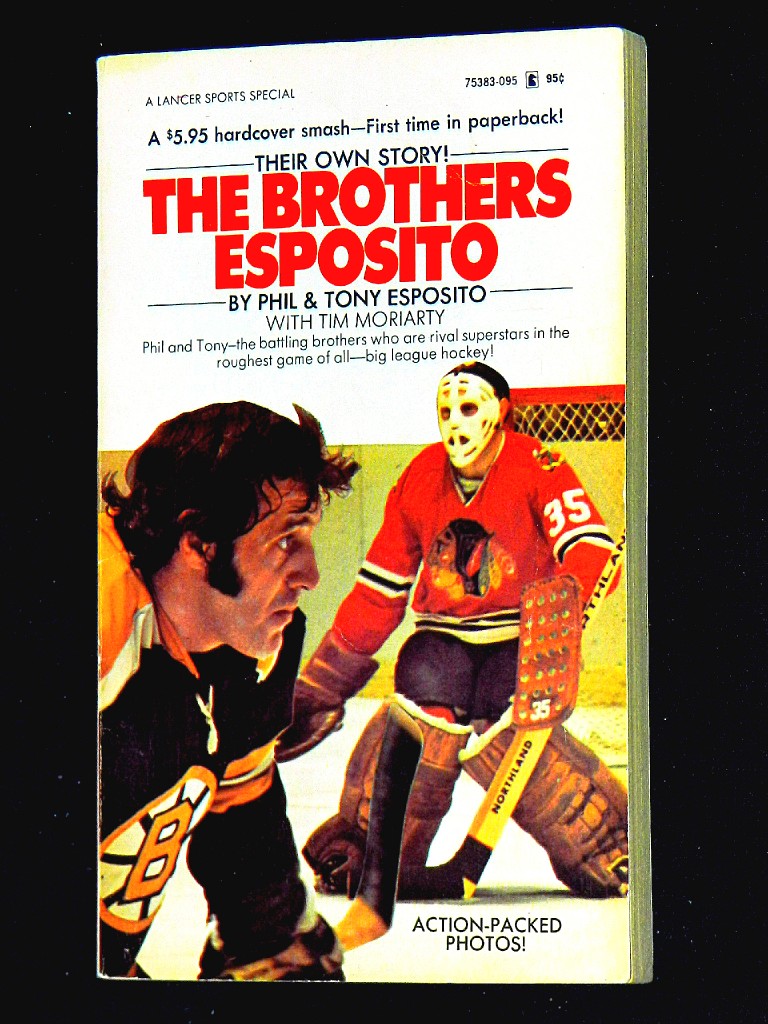 SEPTEMBER 1971.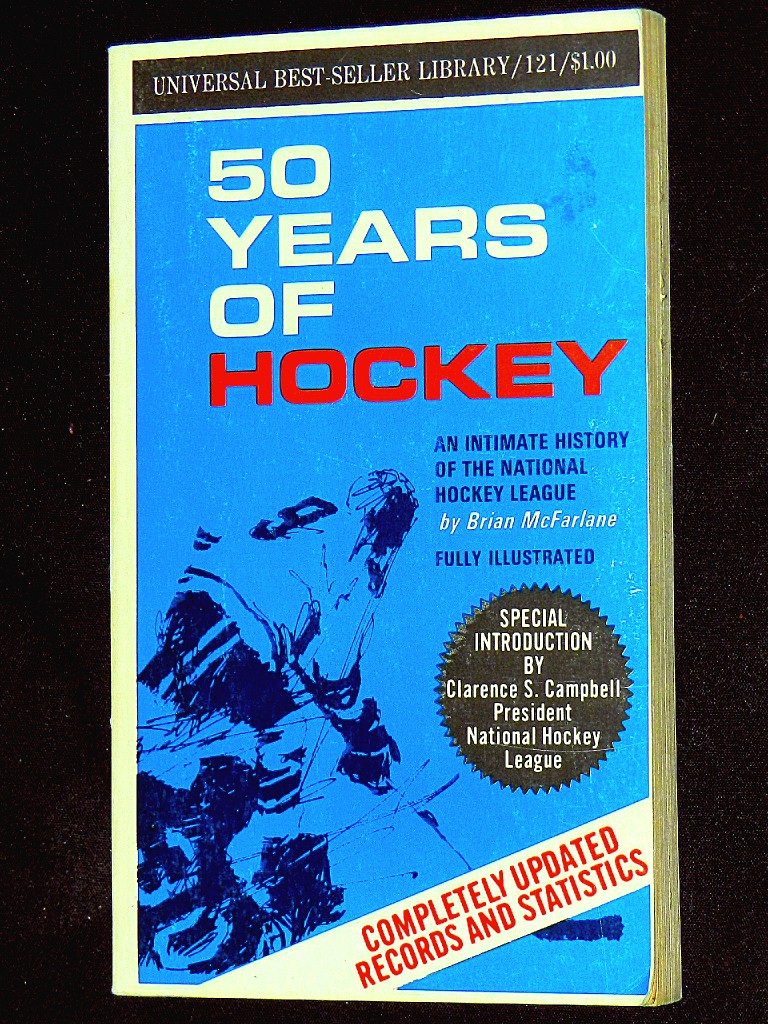 OCTOBER 1969.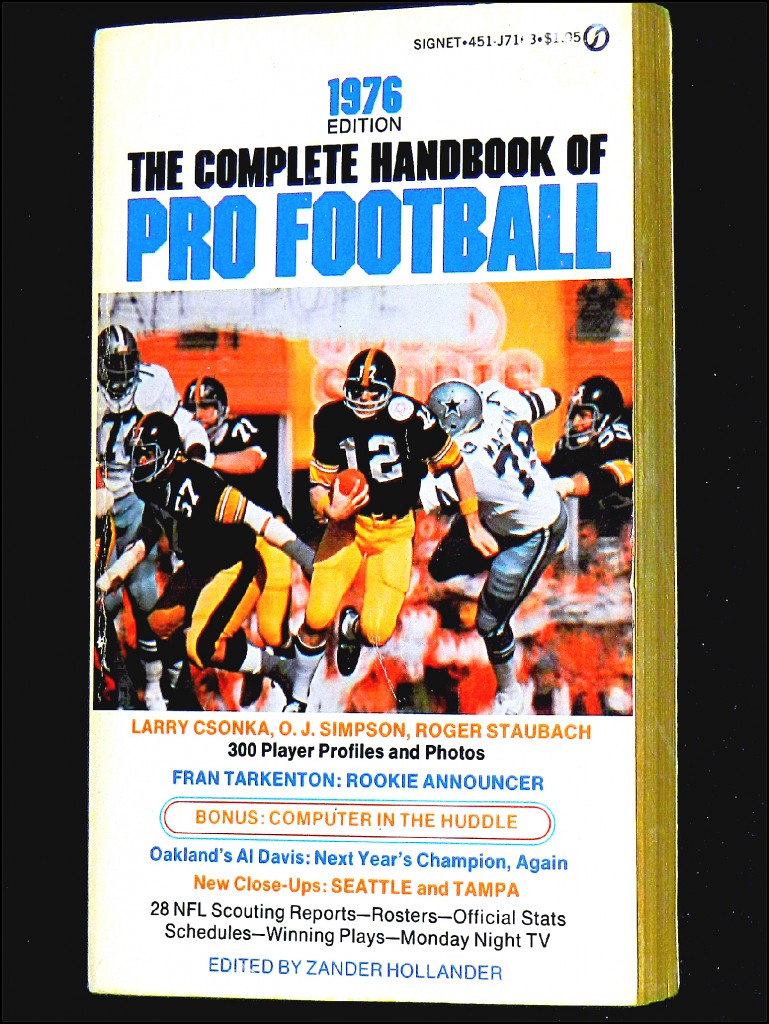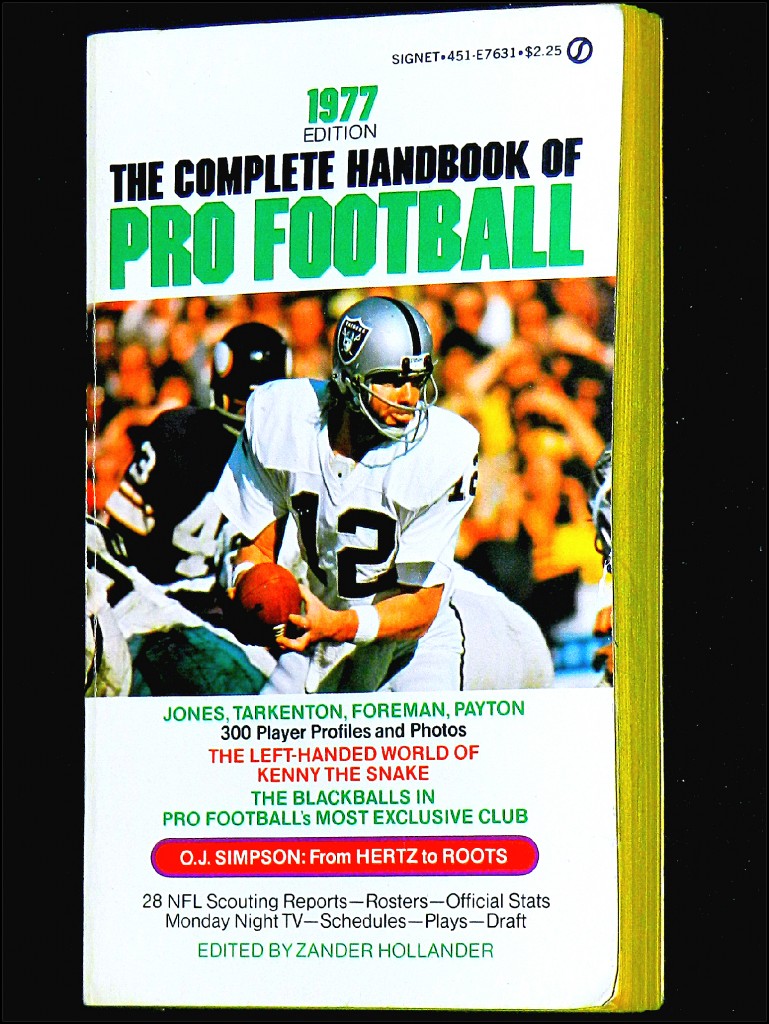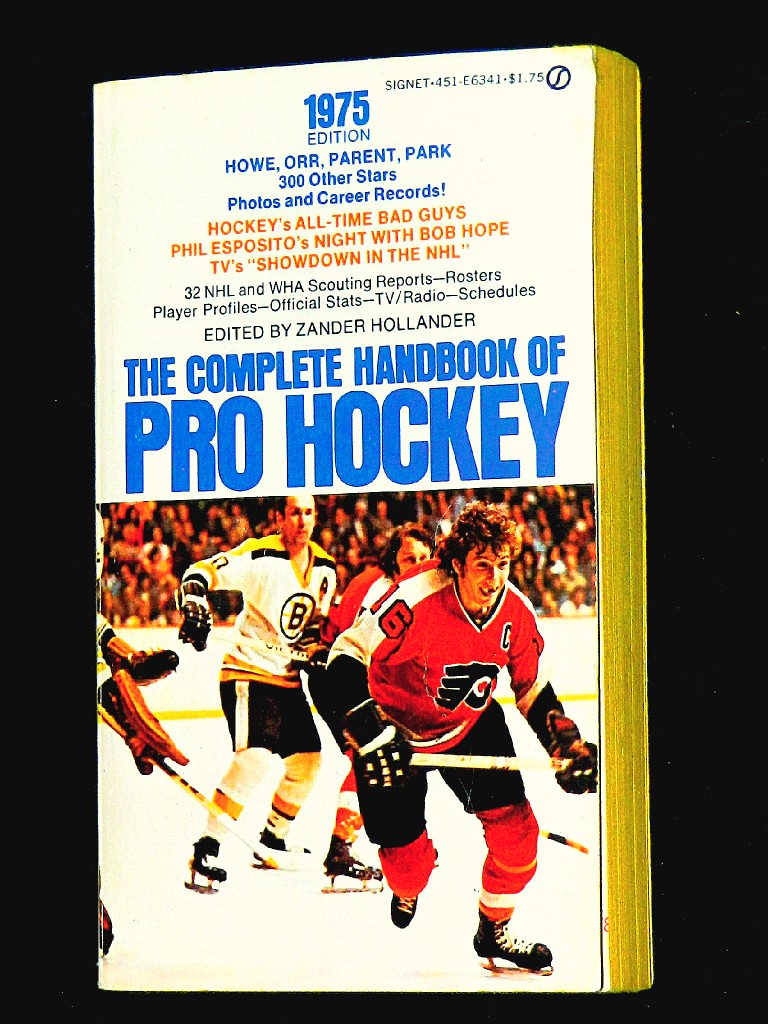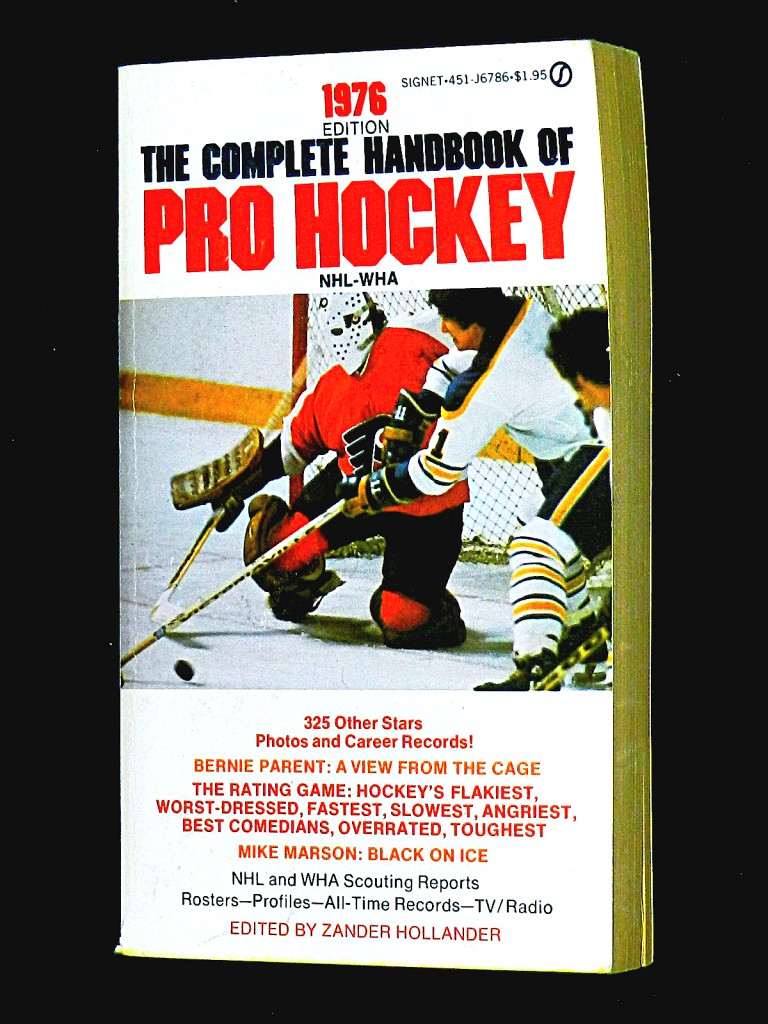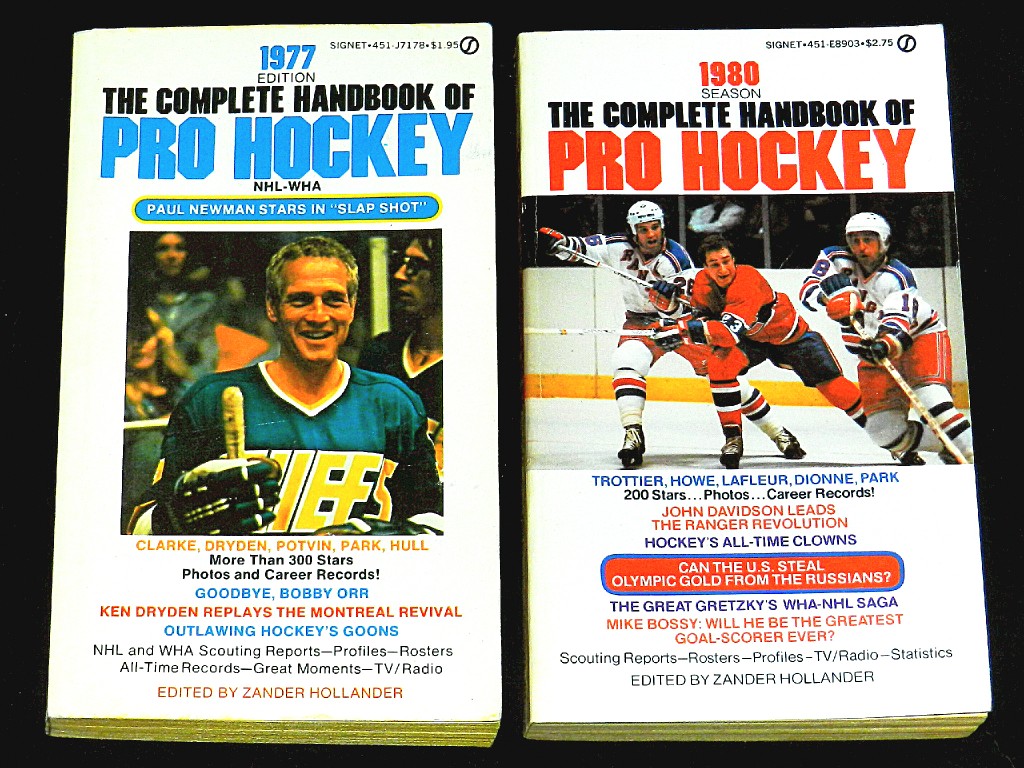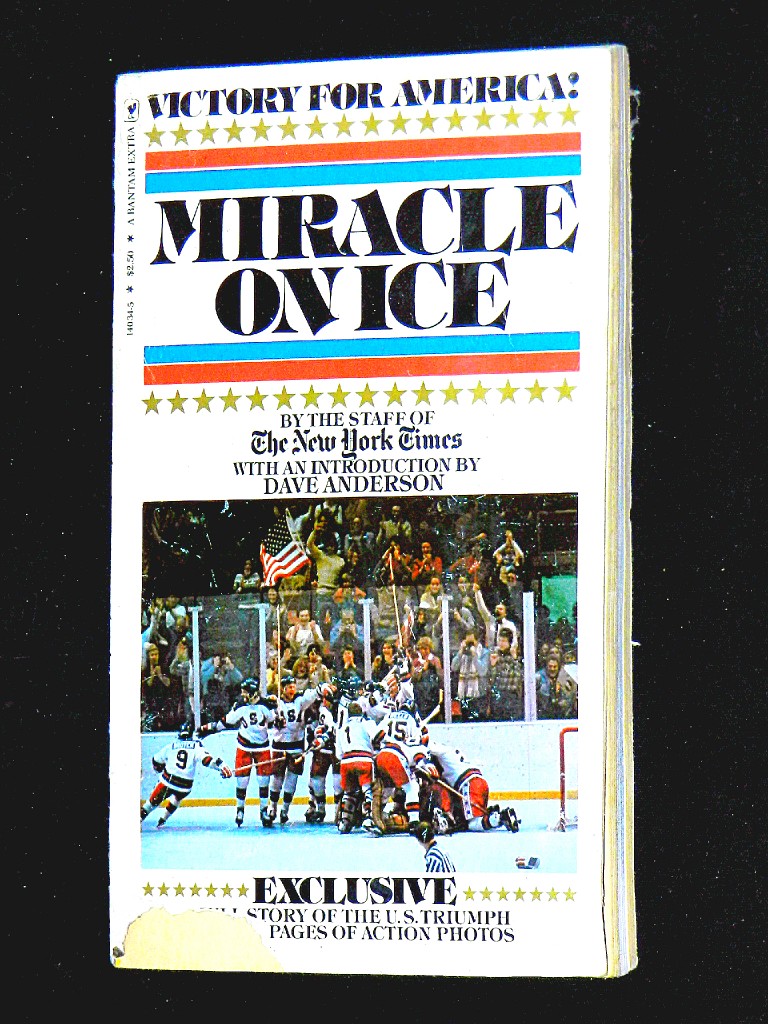 MARCH 1980.
EMAIL: HOWARDLBERGER@GMAIL.COM
TWITTER: BERGER_BYTES
FACEBOOK: HOWARD BERGER [HUMBER COLLEGE]
LINKEDIN: HOWARD BERGER [BROADCAST MEDIA]