TORONTO (Mar. 14) — There is no more honorable way to build credence with a base of fans in professional sport than by supplying a commendable product. In that realm — and after more than a decade of abject failure — the Toronto Maple Leafs are trending noticeably upward. It therefore came as a disappointment to me that the club's parent company, Maple Leaf Sports and Entertainment, felt compelled to put a beguiling spin on its decision to raise the price of season hockey tickets at the Air Canada Centre.
Such a tactic, for once, was unnecessary. Whereas the club has cited "cost of business" rationale for its near–perennial hikes in the post–2005 lockout era, it resorted to chicanery this week — at a time when leveling with followers has become perfectly credible. Dave Hopkinson, the chief commercial officer for MLSE, said that raising season–ticket prices by $7–$16 will "shrink the profit margin" on the secondary market (for such websites as Stubhub and VividSeats), thereby reducing the number of ticket brokers. Fewer brokers theoretically means higher availability. In other words, MLSE is raising prices in order to "help" its fans.
As you might imagine, this "generosity" went over like a lead–balloon on social media. It enhanced the notion of long–agonized Leaf supporters as lemmings and sheep — willing to incur any indignity in their zeal to watch the club live, and horde its paraphernalia, product–be–damned. For many years, it was impossible to argue that sentiment. Today, however, the gap between product and perseverance has narrowed. Having established a solid and traditional blueprint, the Leafs are finally building toward sustained relevance on the ice. With such exciting, young players as Auston Matthews, Mitch Marner and William Nylander, fans are beginning to get their money's worth. And, a representative team is all the buying public has wished for.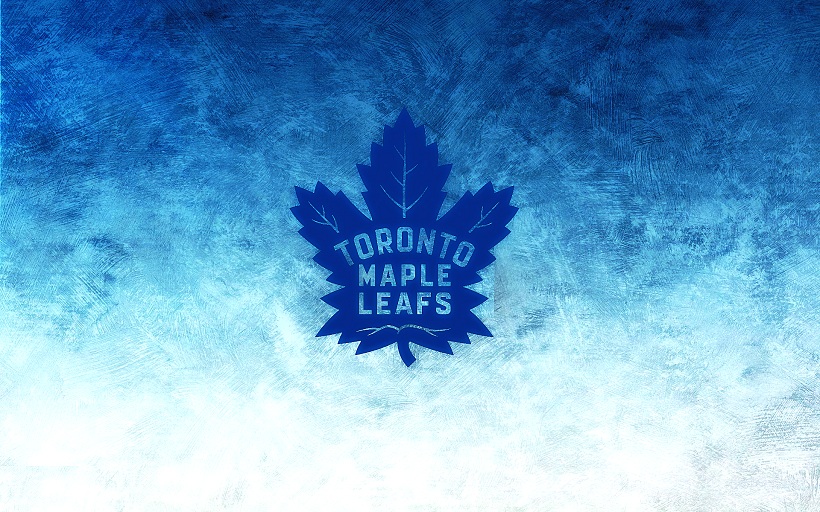 This blog is not intended to chastise or discredit Hopkinson, who is very–well respected by his peers at 60 Bay St. and throughout the NHL. He's also a wonderful fella. If Dave had come out and appealed to the most–forgiving followers in the NHL, a backlash would have been avoided.
With full credibility, Dave could have said "given that the Canadian dollar is still flagging and our player–salaries are indexed in American currency, it is necessary to increase the cost of tickets. But, please understand that we're putting the maximum amount back into the hockey operation. As you know, we hired one of the best coaches in the game (Mike Babcock) and paid him the highest salary of any–such person in the league's history. We spared no expense to obtain a general manager (Lou Lamoriello) with a legitimate Stanley Cup resume, and we've invested big money in our scouting and development system. The results are beginning to show where it matters most to our fans — on the ice.
"We have also, as you know, remained at or near the salary–cap ceiling in the post–2005 era. In the next few years we'll encounter phenomenal expense in our quest to maintain the core of our roster. Nylander, Matthews and Marner will be coming off entry–level salary restriction and we'll need to offer these players the maximum amount allowable under the Collective Bargaining Agreement. Other costly components, particularly on the blue line, have to be acquired. As such, we face quite an economic challenge. It is, however, our full intention to offer Toronto's great hockey fans an enjoyable and winning team."
Wouldn't this have been a more laudable approach for MLSE? Fans and media may have argued that the Leafs are swimming in profit and were not compelled to raise the ante for season–ticket buyers. But, no one could have disputed that the club is fully–invested in providing a top–end, sustainable product.
Instead, we're left with the unyielding notion the Leafs are raising prices for one reason: Because they can.
EMAIL: HOWARDLBERGER@GMAIL.COM