TORONTO (Nov. 17) — Thank goodness Donald Trump isn't a fan of the Toronto Maple Leafs (assuming, of course, the United States president has heard of the Maple Leafs). He would have had a field day on Twitter.
As for the rest of you? Got'cha… with a capital G.
The Internet era has proven that geniuses abound. More than five hours after posting my "fake news" in this corner on Thursday (http://bit.ly/2hCxCa4), Leaf "chat–rooms" were still debating the merits of "Auston Matthews for Arizona's first–round draft pick" next June. One of the many Tom–Dick–and–Harry websites devoted to the Leafs — something called hockeyfeed.com — came up with this beauty: A National Hockey League reporter has published what appears to be an outlandish report regarding superstar forward Auston Matthews and his future of the Toronto Maple Leafs. Howard Berger of Between the Posts has seemingly put his reputation as a journalist on the line by claiming that an "executive source" close to general manager Lou Lamoriello has informed him that the Leafs will look to move Matthews if they continue to win in his absence. Even I couldn't comprehend the sheer number of geniuses that took to their laptops and mobile devices. But, they did. And likely went to bed still wondering how that godforsaken Leafs "executive" could utter such nonsense. While wishing, for me, a painful demise.
Hey, folks, I'm just the messenger. Or, in this case, the shadow–messenger.
My blog yesterday was nothing more than a shout–out to your favorite hockey team for its ability to thrive — on now four consecutive occasions — without its best player. My "executive" friend insisted that if the Maple Leafs defeated New Jersey last night at the Air Canada Centre, the club would no longer need No. 34. And, you bought it. Hook, line and sinker. Even a couple of my newspaper pals called… just to make sure it was "a put–on". Always best to double–check sources.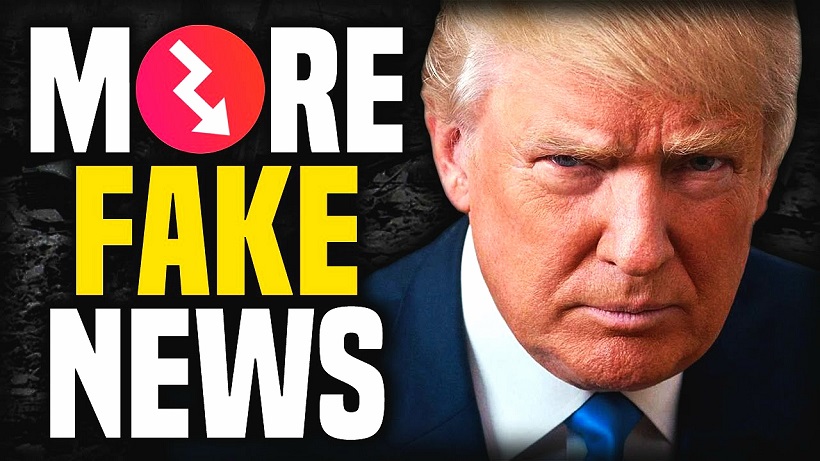 In stoking the fire of Leafs Nation (hardly a chore), I had two objectives: Make the blog sound as "real" and "newsy" as possible. And, assure there are at least a pair of "can't–miss" tip–offs for the non–geniuses out there. The first occurred at the start of my second paragraph when I maintained the Leafs have "one final opportunity [against New Jersey, tonight] to prove they can sh** the bed in the absence of their best player." As if the poobahs at 60 Bay St. were actually longing for defeat so they could "feel comfortable" unloading a franchise cornerstone. The second was far–more encompassing and it rippled through the entire "story". I wrote that a Leafs executive was "talking on behalf of general manager Lou Lamoriello". At that point — still in the second paragraph — even those with a thimble–full of intelligence should have caught on.
Who, in the Leafs organization, speaks for Lou Lamoriello?
Who, in the Leafs organization, speaks at all?
The "information" imparted by my Thursday blog would have been known by only two men on the planet: Loquacious Lou and club president Brendan Shanahan. Neither of whom would confirm the weather on a given day. Look through the Maple Leaf Sports and Entertainment executive — starting at the top with George Cope of Bell Canada Enterprises; Edward Rogers of Rogers Communications and Board chairman Larry Tanenbaum. Do you honestly believe that Lamoriello maintains dialogue on hockey–operations strategy with any of the aforementioned? Even if the tallest foreheads on Bay St. injected Lou with Sodium Pentothal and did stumble upon a trade secret, who among them would suddenly break ranks and start gabbing anonymously to a former Leafs radio reporter? Or, a current Leafs radio reporter?
Initially, I was going to include, in this blog, some of the more–scholarly Twitter replies to my Matthews blockbuster. But, the geniuses were too plentiful. I have neither the time nor the patience. If you care to look, I've left them up on my account (http://bit.ly/2zMKml8). Enjoy yourself.
Now, back to my day job.
EMAIL: HOWARDLBERGER@GMAIL.COM