"I do thank you… the people here at Rogers and, mostly, the people who fill out those little ballots and tell us how many people are watching or listening. Thank you for allowing me to occupy this seat for the past 31 years; it has been an extraordinary ride. But, I advise you now… my butt hurts… I'm gone… there will be no more… good night and goodbye from Toronto."
— Bob McCown, Friday night, signing off on Prime Time Sports
TORONTO (June 22) — From my perspective, there are only two legitimate choices to assume the critical afternoon–drive shift at Sportsnet–590 and pop listener–ship through the stratosphere, as did Bob McCown during the bulk of his 30–year tenure hosting Prime Time Sports. Dan Shulman and Brian Burke are media superstars in this country and would execute the 4–7 p.m. slot rather spectacularly — on radio and television. Call it "Burkie's Drive" and have it ready to go for the important Fall ratings period in September.
There is, of course, the small matter of obtaining interest in the role… and then negotiating with a couple of guys that could write their own ticket anywhere in the land. But, hey, what could be more important on the docket of my old FAN–590 colleague, Dave Cadeau, currently the National Format Director of Sports at Rogers Media and Program Director of the radio station? You don't follow up McCown with trial and error. Or, quite frankly, with any of those that have co–hosted or filled in on Prime Time while the Bobcat took vacation. This is not an indictment of Jeff Blair, Brad Fay, Stephen Brunt, Richard Deitsch or anyone else. It is simply recognition that Shulman and Burke — with McCown's sudden departure — are the two biggest stars at Sportsnet and should be entrusted with the most–important hours of the day. Moreover, it is affirmation, in my view, about the exquisite blend of info and entertainment that Shulman and Burke would provide.
With these two, you'd have the steak… and the sizzle.
Shulman, 52, is not only among the top play–callers of baseball and basketball in North America, but arguably the most–knowledgeable sportscaster in Canadian history, ranking with the likes of Brian Williams, Dave Hodge and Ron MacLean. His voice is the envy of practically every man in electronic media; he is pleasant and inoffensive, but with a covert edge that arises when necessary. Burke is the opposite — a man with an overt edge that occasionally becomes pleasant. Right now, he's the only person I could envision handling the Coach's Corner segment on Hockey Night In Canada… once, of course, Don Cherry abdicates the throne. As for now, his hockey insight and unbridled candor would perfectly compliment Shulman on a three–hour show when the Toronto masses are driving home from work each weeknight.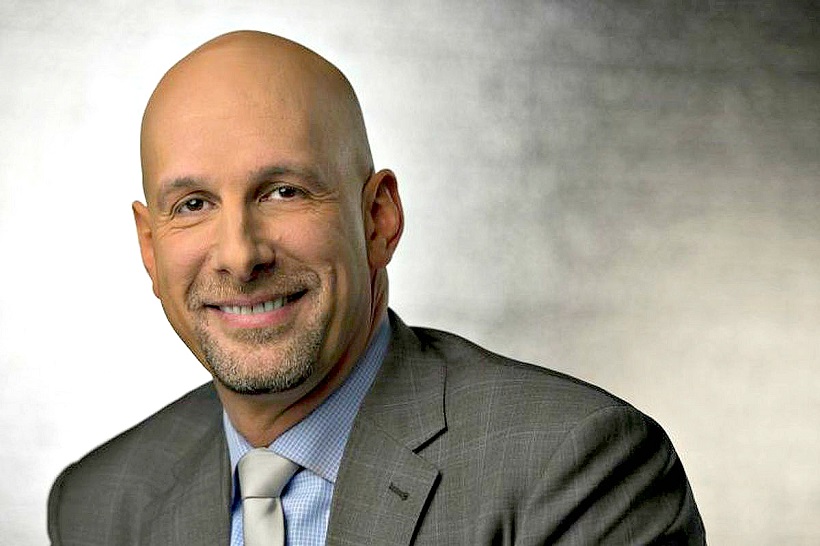 DAN SHULMAN (ABOVE) AND BRIAN BURKE (BELOW) — THE STEAK AND SIZZLE FOR SPORTSNET–590.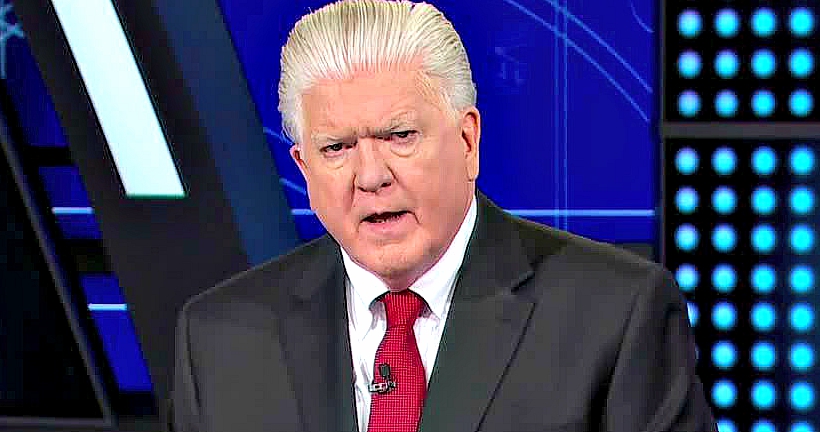 Shulman would hardly be a revelation for those that have listened to Prime Time Sports through the years. Today, while calling roughly 35 Blue Jays games per season for Sportsnet, he is a frequent guest on the afternoon program. Those of vintage will remember Dan hosting Prime Time with the late Jim (Shakey) Hunt when McCown briefly moved to mornings in 1994, then left the radio station for several months. When TSN hired Shulman (in February 1995) to call Blue Jays games with Buck Martinez, The FAN–590 brought McCown back to assume his original role. And, there the Bobcat remained — as host of Prime Time — until Friday.
So, Shulman, if hired to succeed McCown, would also be coming home, so to speak.
It's unlikely Dan would give up his college basketball gig with ESPN; he resigned, last year, from calling Sunday Night Baseball for the American network to spend more time at home with his children and second wife. So, Rogers would require people to sub for Dan during the winter months. Any of Blair, Fay, Jeff Marek or Elliotte Friedman could capably handle that task. Burke would have to agree to a heavier workload at Sportsnet, beyond his appearances on Hockey Central and Hockey Night In Canada. Though approaching "retirement" age at 63, the former Toronto Maple Leafs president has boundless energy and is the best addition in many–a–year to the Canadian electronic media. He likely wouldn't have meshed well in a regular role with McCown, given they are of similar temperament (though McCown and Burke conversed wonderfully when the latter made his weekly studio–appearance on Prime Time). Shulman, on the other hand, would offset Burke… and be able to encounter him whenever necessary (perhaps often).
Rogers, therefore, has the heirs to McCown right in its building at 1 Mount Pleasant Rd.
Don't you agree?
EMAIL: HOWARDLBERGER@GMAIL.COM