TORONTO (Feb. 10) — Having completed two–thirds of the regular season, it appears as if the Toronto Maple Leafs are cloaked in something inexplicable. How can a team bloated with such outlandish skill remain on the fringe of Stanley Cup playoff contention nearing mid–February? I'll reply to the question, unequivocally, with another question: Is there a hockey club that can achieve soaring expectation in the near–absence of defensive posture? The straightforward, uncomplicated answer: Absolutely not.
Neither must we look more deeply to interpret or justify the longest current Stanley Cup drought (nearly 52 seasons). Since 1967, and with very brief exception, the Maple Leafs have been a defensive laughingstock. Even today, with their sub–standard 29–19–8 record after 56 games, the mystery is negligible. Toronto has yielded 187 goals — more than only bottom–feeders Ottawa, New Jersey and Detroit — for an average of 3.34 per game. Having scored 200 goals, the club is merely a plus–13, miles beneath Atlantic Division leaders Boston (plus–45) and Tampa Bay (plus–49). Virtually every year, it's the same story: the Leafs have enough talent up front and in goal to contend… yet barely a clue how to perform without the puck, especially in the defensive zone. Isn't that the barefaced truth? Why, then, should we consider the 2019–20 Maple Leafs to be underachieving? Perhaps the club has over–achieved, given its inability (or unwillingness) to limit shots–on–goal and scoring opportunities. And, it begs the eternal Maple Leafs question: If defense, rather than puck–skill, can be taught, why have decades of Toronto teams failed to grasp that essential part of the game?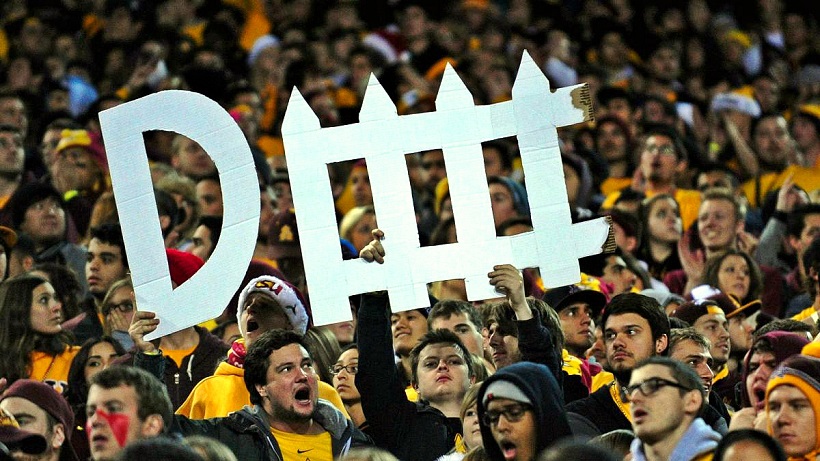 In my view, and I doubt I'm alone, the answer rests more with desire than ignorance. It's difficult to fathom that only Roger Neilson and Pat Burns (among 22 head coaches since Punch Imlach) have, for a time, been able to deliver the message. Under no circumstance were the other 20 coaches lacking in defensive wisdom. Yet, Neilson and Burns were the lone mentors to achieve a measure of success… and, not surprisingly, guide three of the five Stanley Cup semi–finalists since 1967. The other two belong to Pat Quinn, whose philosophy was to run and gun while being saved by your goalie. It nearly worked, twice, with Curtis Joseph. Otherwise, hockey hasn't changed since the 1940's. The last teams standing are, invariably, those that perform best on their side of the center red–line. Which the Leafs never do over the span of more than a few games.
Remarkably, there are fans and media that believe this can be reversed with the addition of a single, accomplished defenseman prior to the Feb. 24 National Hockey League trade deadline. That one player can reshape an entire club. It will not happen; neither the coveted acquisition nor the instant transformation.
The only hope for the Leafs — squeezed up against the salary cap with four players of similar dimension hoarding nearly 50 percent of the allotment — is that the overwhelming majority of skaters (defensemen and forwards) apply themselves as diligently without the puck as when sniffing a scoring chance. Which, again, no coach in more than a quarter–century has successfully prevailed over the Blue and White.
Neither will any other recourse stand the club a plausible chance to nail down a playoff berth… and virtually any chance of advancing beyond either Tampa Bay or Boston in the opening round.
For the Leafs, it is always rinse, and repeat.
EMAIL: HOWARDLBERGER@GMAIL.COM