TORONTO (Mar. 3) — So, what to do with Brian Burke? Given that just about everything the former National Hockey League executive says is provocative and interesting — and that Rogers is evidently going to "centralize" his role on Hockey Night In Canada — an idea immediately came to mind. One that may require some fence–mending, but a concept I believe would draw massive numbers to the Saturday night showcase.
Rather than a host merely teeing up subjects, as did Ron MacLean with Don Cherry for so many productive years, I envision a lively debate. Going toe–to–toe with Burke, however, would require a similarly–sharp "opponent." It was once written about Bill Watters that he could slice the New York telephone directory in half with his tongue. Same with Burke. As such, there are few notable figures in hockey that might qualify for such an assignment. Among them, without question, is Glenn Healy, the former NHL goalie and between–the–benches analyst on the No. 1 Hockey Night crew with Jim Hughson and Craig Simpson. Healy, on June 27, 2016, was the first high–profile victim of the massive Rogers' purge aimed at saving itself from the absurd, 12–year, $5.3 billion contract signed with the NHL (in 2013) for national hockey rights. Many were to follow, including Daren Millard, George Stromboulopoulos, Mike Johnson, Paul Romanuk, Bob Cole, Bob McCown, Nick Kypreos, Doug MacLean, John Shannon and Cherry. Glenn took the high road and accepted his dismissal graciously. He has never uttered an unkind word about Rogers or Hockey Night; instead offering gratitude toward being part of "the biggest hockey show on the planet" for 15 years. No bridges were burned, nor is the executive that discarded Healy, Scott Moore, still with the company. Were Glenn asked to return for a weekly intermission segment alongside Burke, I suspect he'd jump at the offer. Neither would he have to leave his current post as executive director and president of the NHL Alumni Association.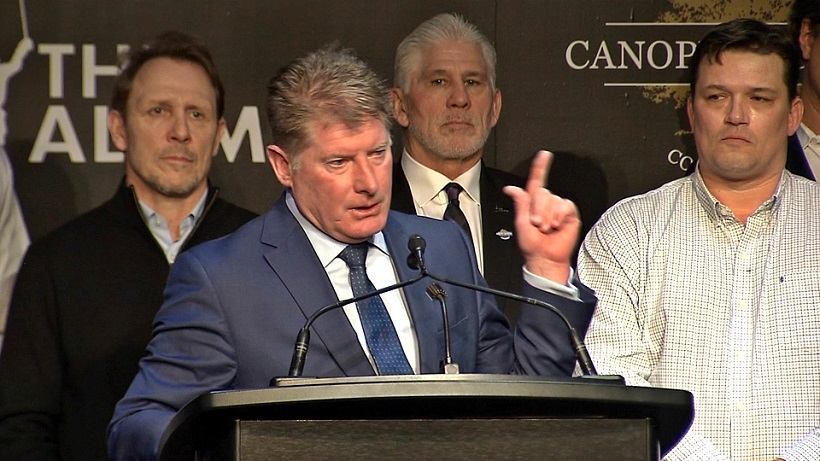 SINCE RETIRING AS A PLAYER, GLENN HEALY HAS BEEN AN IMPASSIONED, ARTICULATE VOICE IN HOCKEY, ON AND OFF THE AIR. HERE, DURING AN EVENT WITH THE NHL ALUMNI ASSOCIATION, HE IS FLANKED, FROM BEHIND, BY FORMER TORONTO MAPLE LEAFS STEVE THOMAS (LEFT) AND RICK VAIVE.
With Burke and Healy, Hockey Night would possess two of the sharpest and quickest minds in the industry. The show would require preparation and a good moderator. Topics would be chosen prior to the telecast, giving each man appropriate time to gather his thoughts. The segment, however, would air live and unrehearsed, thereby preserving spontaneity. The moderator would introduce a subject and throw it open for debate. He (or she) would require the capacity and judgement to reel in either man, were the argument to get out of hand… or if Burke and Healy were to talk over one another. My sense, however, is that both men would be practical and prudent enough to avoid turning the show into a circus. Hockey Night, in my opinion, would hugely benefit from such an outspoken exchange among two of the brightest and most–recognized figures in the sport. Audience numbers, lagging in the former Coach's Corner slot since Cherry's dismissal in November, would again spike, enabling Rogers to sell the package lucratively to a sponsor.
Does anyone have a better idea?
END OF AN ERA FOR NO. 7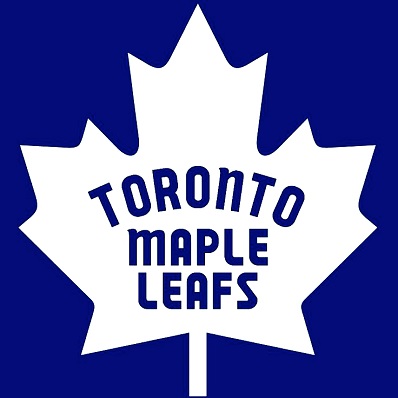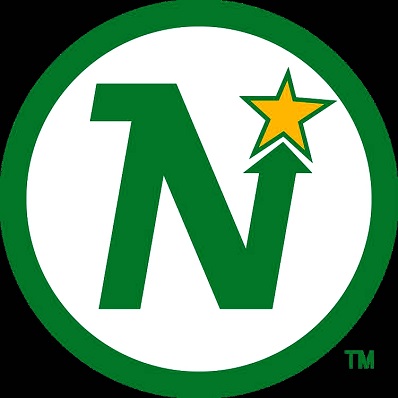 On this day, 50 years ago, the Maple Leafs were resting in Oakland, coming off arguably the most–humiliating defeat in franchise history. Forty–eight hours earlier (Mar. 1, 1970), in a Sunday matinee televised nationally in the United States by CBS, the Leafs had been destroyed, 8–0, by the Minnesota North Stars. The home fans at the Metropolitan Sports Center were treated to victory for the first time in 46 days; their club ending, rather spectacularly, a 20–game winless streak (0–15–5), one fewer than the existing NHL record, shared by the 1943–44 New York Rangers and the 1950–51 Chicago Black Hawks. The North Stars entered the match with a lopsided mark of 10–30–18 after 58 games; the Leafs, having tied Los Angeles at home the previous night, were 24–24–11 in 59 starts. The game featured an epic tantrum by second–year Leafs defenseman Jim Dorey. Minnesota led, 6–0, midway through the final period when Dorey crosschecked Claude Larose of the North Stars to the ice. In the ensuing melee, Dorey slugged linesman Pat Shetler, which earned him a six–game suspension (imagine the punishment, today, for striking an official).
For the record, Bill Collins had three of Minnesota's goals; Bill Goldsworthy and Jean–Paul Parise two apiece. Danny Lawson rounded out the scoring at 11:12 of the third period. Bruce Gamble allowed all eight North Star tallies; veteran Cesare Maniago stopped 41 Toronto shots for the shutout. Referee Bill Friday rang up 76 penalty minutes in the brawl that occurred at 9:49 of the third. Dorey got 27 minutes, including a fighting–major, 10–minute misconduct and a game–misconduct. Shetler and Neil Armstrong were the linesmen.
Somewhat sadly, the Met Center massacre turned out to be last of 1,184 regular–season games in a Toronto jersey for Hall–of–Fame defenseman (and doughnut–store magnate) Tim Horton. While the Leafs prepared for their road game against the Oakland Seals, 50 years ago tonight, general manager Jim Gregory traded Horton to New York for forwards Guy Trottier (via the 1970 intra–league waiver draft) and Denis Dupere. Arguably the greatest defenseman in Leafs history — a stalwart on the four Stanley Cup teams of the 60's — was exchanged for a pair of journeymen that scored 57 goals in 305 combined matches with Toronto.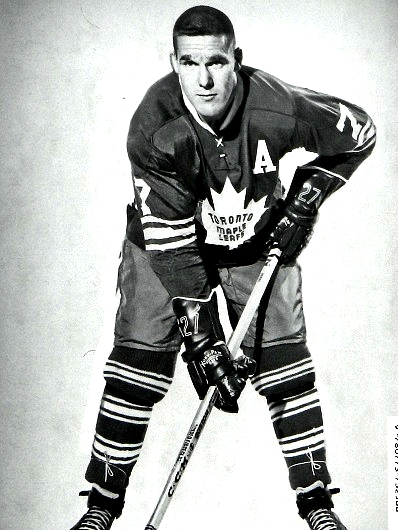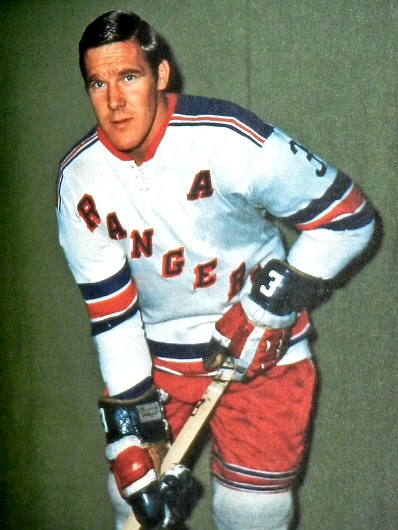 While it's true the 1969–70 Maple Leafs, with Horton, were going nowhere, it was rather distasteful that one of the great Toronto hockey careers would end with such a meager transaction. The five–man defense corps for the Leafs — Rick Ley, Mike Pelyk, Dorey (not–yet suspended), Jim McKenny and Brian Glennie — held up against the lowly Seals later that night (Mar. 3, 1970) in a 4–1 victory at the Oakland Coliseum–Arena. Paul Henderson scored twice for the visitors with Ron Ellis and Dave Keon adding singles. Don O'Donoghue spoiled a shutout attempt by Toronto goalie Marv Edwards with only 43 seconds left in the game. Gary Smith took the loss in goal for Oakland. Referee John Ashley doled out 20 minutes in penalties (all minors).
An interesting radio fact: Foster Hewitt, the inventor of hockey broadcasting, had called Leafs games since the club's inception in 1926. By 1970, he had all–but stopped traveling to concentrate on running his radio station, CKFH–1430 ("FH" his initials). Foster's son, Bill Hewitt, the television voice of the Maple Leafs on Saturday and Wednesday nights, would often call road games on radio. Bill came down with an illness and could not make the trip to Oakland. As such, CKFH arranged for Vancouver broadcaster Jim Robson to fly south and handle the Leafs–Seals match. Robson, by then, had been named voice of the Vancouver Canucks, to begin play as an expansion team the following October. The Toronto at Oakland game was his first NHL assignment. Robson, now 85, retired after the 1998–99 season (he was replaced, on radio, by Jim Hughson). The broadcast booth at Rogers Arena is named in his honor. And, how coincidental that the Maple Leafs, 50 years later, are in the Bay Area once again — beginning a road trip, tonight, against the San Jose Sharks.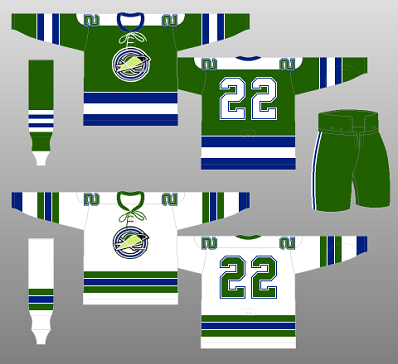 JERSEYS WORN 50 YEARS AGO TONIGHT, IN OAKLAND. LEAFS ROAD–WHITE; SEALS HOME–GREEN.
COURTESY NHLUNIFORMS.COM
EMAIL: HOWARDLBERGER@GMAIL.COM