TORONTO (Dec. 8) — As a quasi–public figure from 23 years reporting for Canada's first all–sports radio station [The FAN–590], I get ideas presented to me on a fairly regular basis. Most involve proposals for my website (sorry, folks, the Toronto Maple Leafs are the No. 1 resident). Then came this concept. And, it blew me away.
The creator is my colleague at Benjamin's Park Memorial Chapel: Michael Brooke. It is simple, yet ingenious.


Every one of us, at some point in our life, has a story to tell. Very few of us are so acclaimed as to attract the attention of a book publishing company. To which we say, "No problem." Your autobiography can be presented, rather brilliantly, by the staff at TIME FOR MY STORY. This will quickly turn into a family heirloom, to be passed down through generations. All of it in your own words, with photographs and artifacts chosen by you.
My colleague, Michael, makes memoirs look like professional magazines.
Here is an advertisement for our product:

Any person reading this (and acquaintances thereof) can avail themselves of this product.
Which we strongly encourage.
Given, however, my background in professional sport — particularly, the National Hockey League (having covered the Maple Leafs, home and away, on radio from 1994 to 2010) — I am particularly calling out to former NHL players that will never be approached by a publishing company. Not everyone can be Bobby Orr, Wayne Gretzky, Gordie Howe or Ken Dryden, about whom (or by whom) a number of books have materialized. Perhaps you were a second–line forward on the 1969–70 Philadelphia Flyers that history has forgotten. The starting goalie for the 1979–80 Colorado Rockies (remember them)? Or, you played for the Maple Leafs, at one point, but were overshadowed by the superstars of your era (Dave Keon, Frank Mahovlich, Darryl Sittler, Doug Gilmour, Rick Vaive, Wendel Clark, Mats Sundin). Now, you can write your own book. You need not be in the Hockey Hall of Fame. You need not have visited the Hockey Hall of Fame. Your particular fame is all that's required for this one–time project.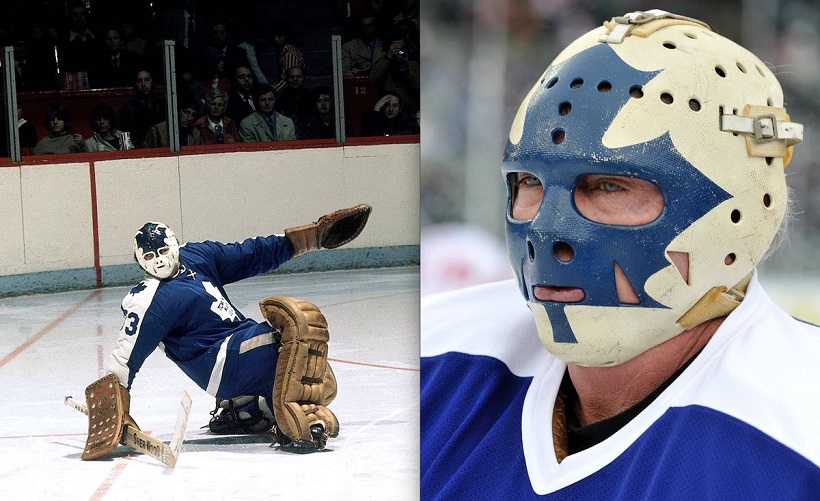 HEY, DOUG FAVELL: YOU WERE AN ORIGINAL MEMBER, IN 1967–68, OF THE PHILADELPHIA FLYERS. YOU PLAYED FOR THE TORONTO MAPLE LEAFS IN THE MID–70's WITH SUCH TEAMMATES AS DAVE KEON, DARRYL SITTLER AND THE LATE BORJE SALMING. YOU LATER BECAME ONE OF THE RARE GOALIES WITH THE COLORADO ROCKIES (TODAY, THE NEW JERSEY DEVILS). AND, YOU WERE AMONG THE GREAT HOCKEY "FLAKES" OF ALL TIME (WRITTEN ENDEARINGLY). WE NEED YOUR STORY. YOUR FAMILY NEEDS YOUR STORY. HOCKEY FANS EVERYWHERE NEED YOUR STORY.
Here is a detailed example (with prices and contact info) of our product… http://bit.ly/3bhfuLc
If the apparent workload seems intimidating, please relax. Our staff will conduct all the interviews needed for your memoir; will do all the writing required… and, after collecting from you photos and artifacts for the book, will design the product as professionally as any publishing house. Again, whether you played one game or 500 games in the NHL; whether you've only watched hockey on television — or have absolutely no interest in the sport — this product is for you. For your children; your grandchildren; their children… and the generations that follow.
As a bonus to readers of this blog, TIME FOR MY STORY will offer an additional one–thousand words and ten additional photographs or artifacts, at no extra cost. Afford yourself this opportunity. It will be with you forever.
EMAIL: HOWARDLBERGER@GMAIL.COM